Leave us a message
Get in touch with our team in good time, happy to help you help
*Note: Please be sure to fill in the information accurately, and keep the communication unblocked, we will get in touch with you as soon as possible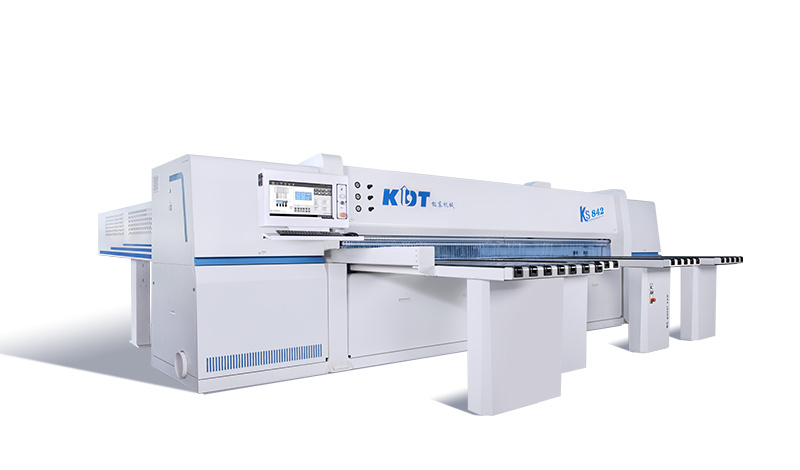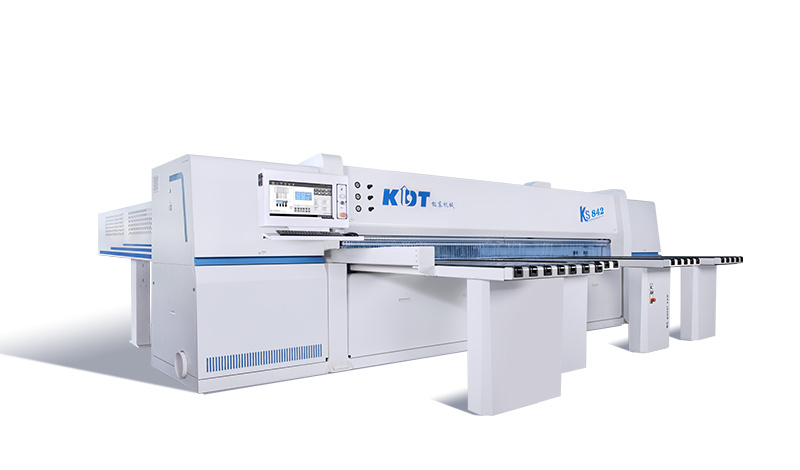 High quality NC panel saw KS-842C
---
Rubber-coated two-finger structure Saw blade quick release device and saw blade protection Automatic saw blade positioning
---
Product category:
Front loading
Pneumatic float table
Product Details
---
1. The saw blade quick disassembly device and saw blade protection prevent the saw blade from falling due to accidents when replacing the saw blade
2. The flexible rubber-wrapped double-finger structure is used to effectively prevent the sheet from being scratched
3. The PC-based operating system has complete operation instructions and troubleshooting guidelines, and can be compatible with a variety of sawing optimization software, barcode management software, and factory automation software.
SAW TECH
EXPERTLY CUTTING, TIME& LABOR SAVED
Panel cutting is the first process in furniture manufacturing. Providing customer with high-efficiency and easy operation panel saws has always been our goal. We introduce Italian technology to our products, providing customer products with good performance and best service.
Total solution of intelligent furniture production for the whole home
Technical parameter
| Model:KS-842C | |
| --- | --- |
| Max Working Size 长(L)宽(W)高(H)(mm) | 4280L*4280W*90H/120H |
| Sawing Speed(m/min) | 95 |
| Saw Carrier Return Speed(m/min) | 120 |
| Max. Feeding Speed(m/min) | 95 |
| Main Blade Motor(kW) | 15(Optional18.5) |
| Scoring Blade Motor(kW) | 1.5 |
| Saw Carrier Motor Power(kW) | 2 |
| Feeding Motor(kW) | 2 |
| Total Power(kW) | 28( Optional31.5) |
| Overall Size (L)(W)(H)(mm) | 7901L*6656W*1960H |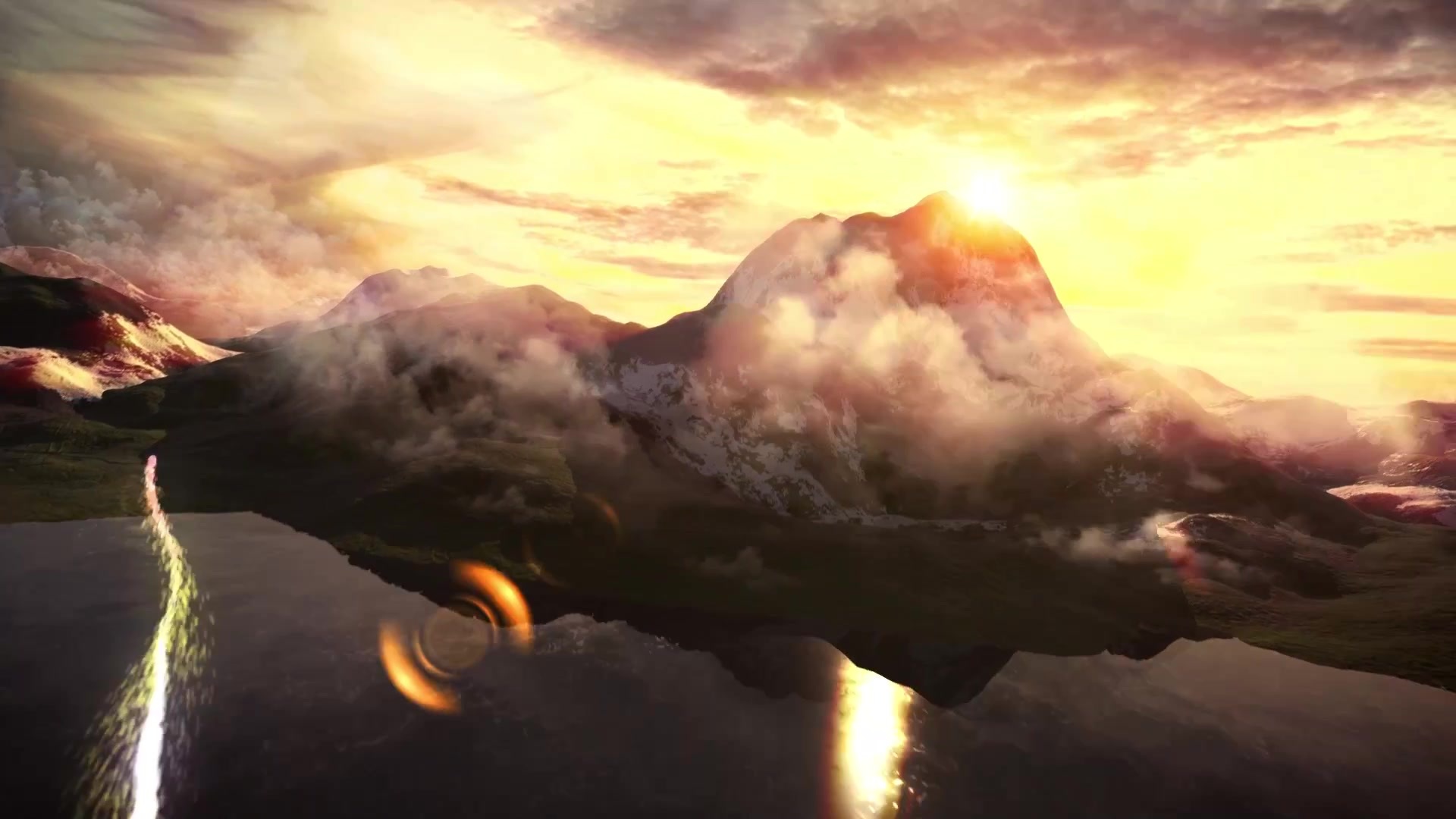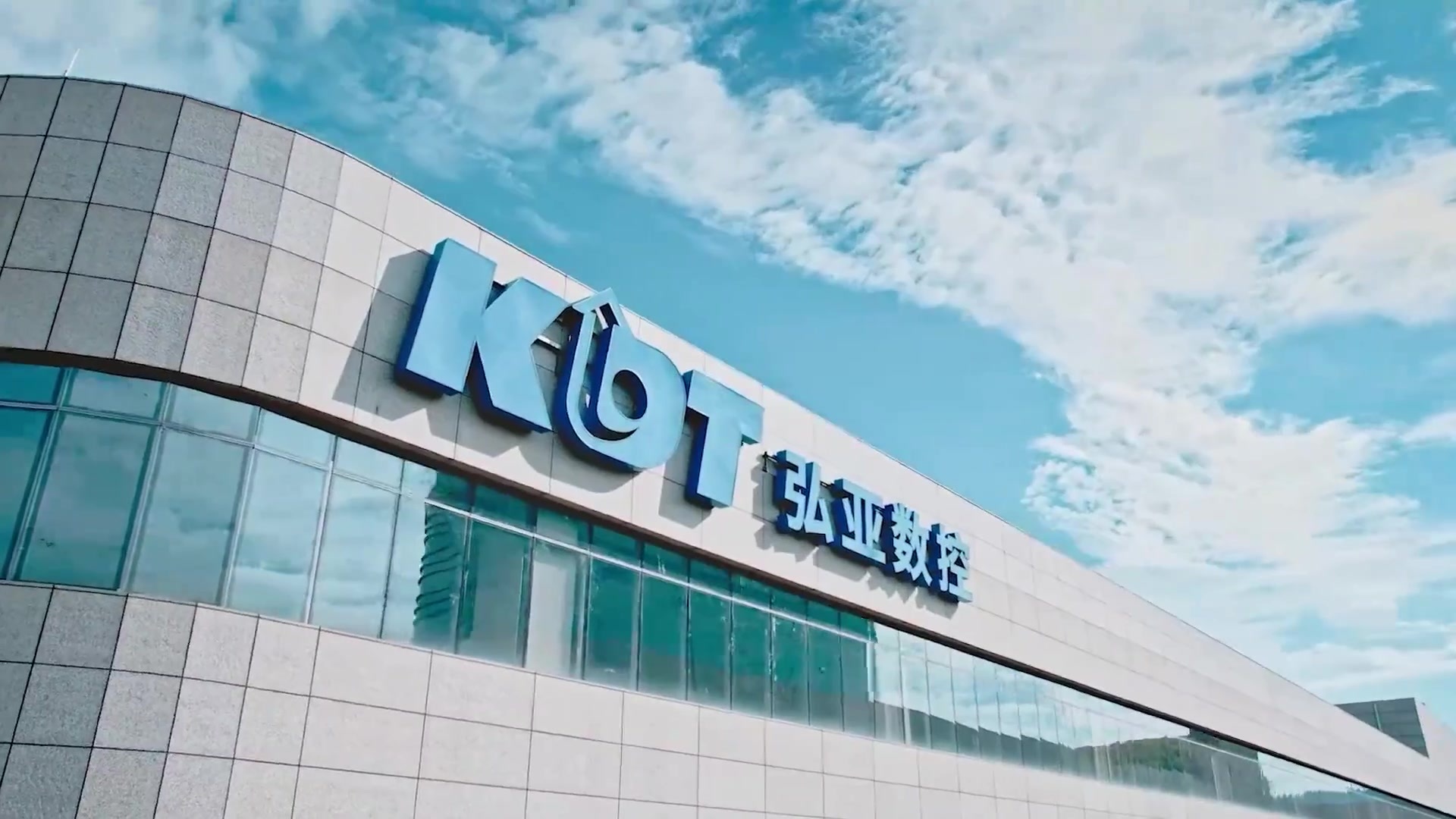 Hongya CNC Group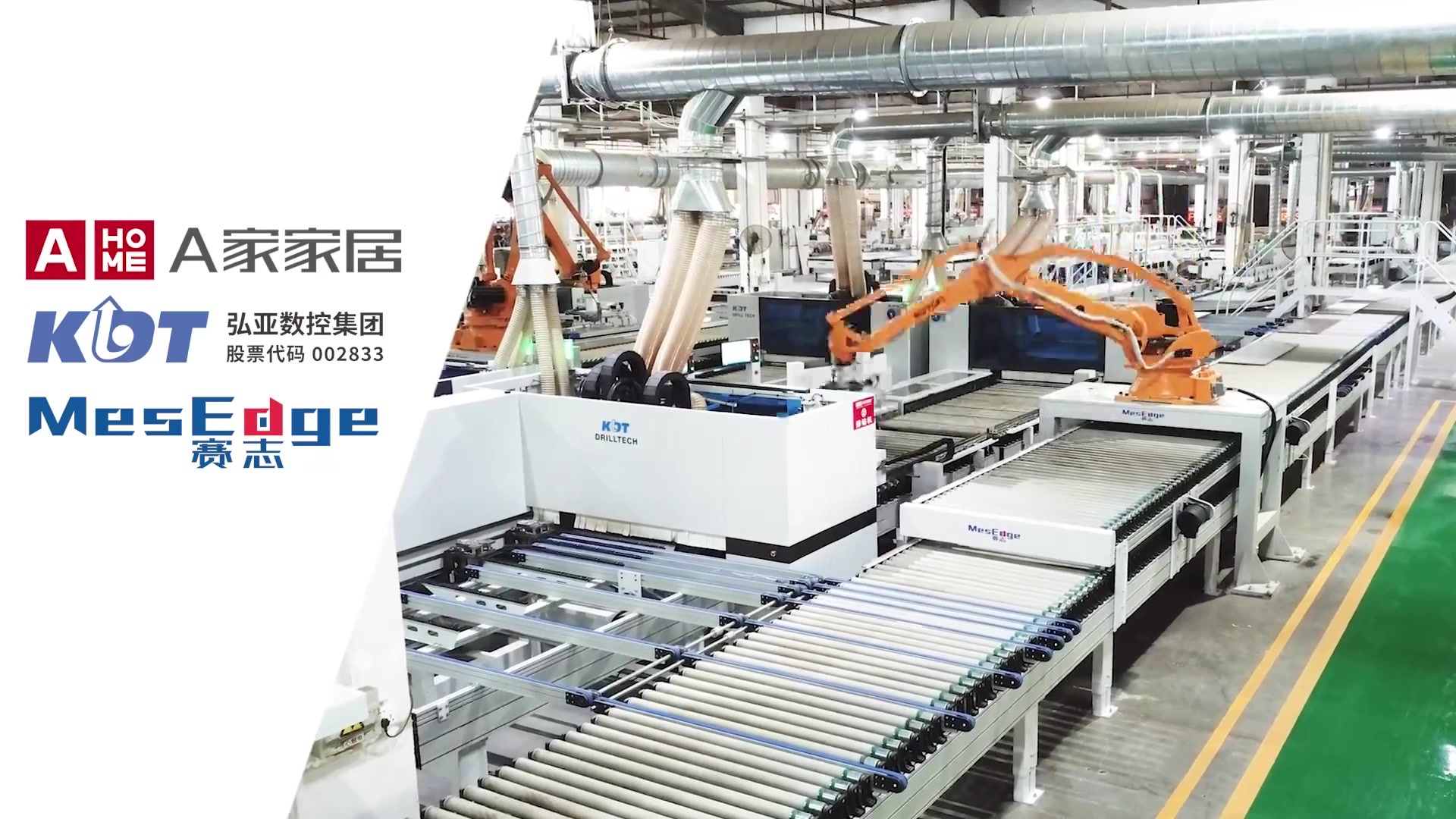 Customer Case
Leave us a message
Get in touch with our team in good time, happy to help you help
*Note: Please be sure to fill in the information accurately, and keep the communication unblocked, we will get in touch with you as soon as possible