Leave us a message
Get in touch with our team in good time, happy to help you help
*Note: Please be sure to fill in the information accurately, and keep the communication unblocked, we will get in touch with you as soon as possible
Quick-Melt glue KE-386JKM
---
Wooden door edge banding Fast melting glue + big glue pot Double guide rail Pre-milling (65T)
---
Product category:
Wooden door edge banding
Double guide rail
Product Details
---
1. The crawler belt pressing mechanism has a large pressing contact area to achieve a better plate pressing effect, ensure high-speed conveying stability, and improve edge sealing quality
2. The five-wheel pressing mechanism is equipped with an independent motor to strengthen the adhesion between the edge banding belt and the workpiece. Each wheel is equipped with a scraper mechanism to prevent glue from sticking and blocking on the surface of the pressing wheel
3. The double guide rail alignment mechanism quickly cuts the front and rear edge bands, and the two saw blades are aligned front and rear to achieve high precision and high efficiency. Equipped with an automatic lubrication system to ensure the smooth operation of the head mechanism and improve the service life of parts
EDGE TECH
FLEXIBILITY AND INTELLIGENT PRODUCTION
As a reputed pioneer in edge bander field, we attach utmost importance on any details and commits ourselves to innovation and R & D. Accordance with customer needs, KDT has been introducing international advanced technology and applying key component from leading brand, aiming to provide customers all over the world with high –quality products.
Total solution of intelligent furniture production for the whole home
Technical parameter
| Model:KE-386JKM | |
| --- | --- |
| Feeding Speed(m/min) | 15-23 |
| Tape thickness(mm) | 0.4-3 |
| Panel Thickness(mm) | 9-60 |
| Panel Length(mm) | ≥120 |
| Panel Width(mm) | ≥95 |
| Min. Panel Size(mm) | 120*95 |
| Total Power(kW) | 34.75 |
| Overall Size (L)(W)(H)(mm) | 7346L*990W*1700H |
| Size & QTY of Dust Hood | Ø100*2+Ø125*7 |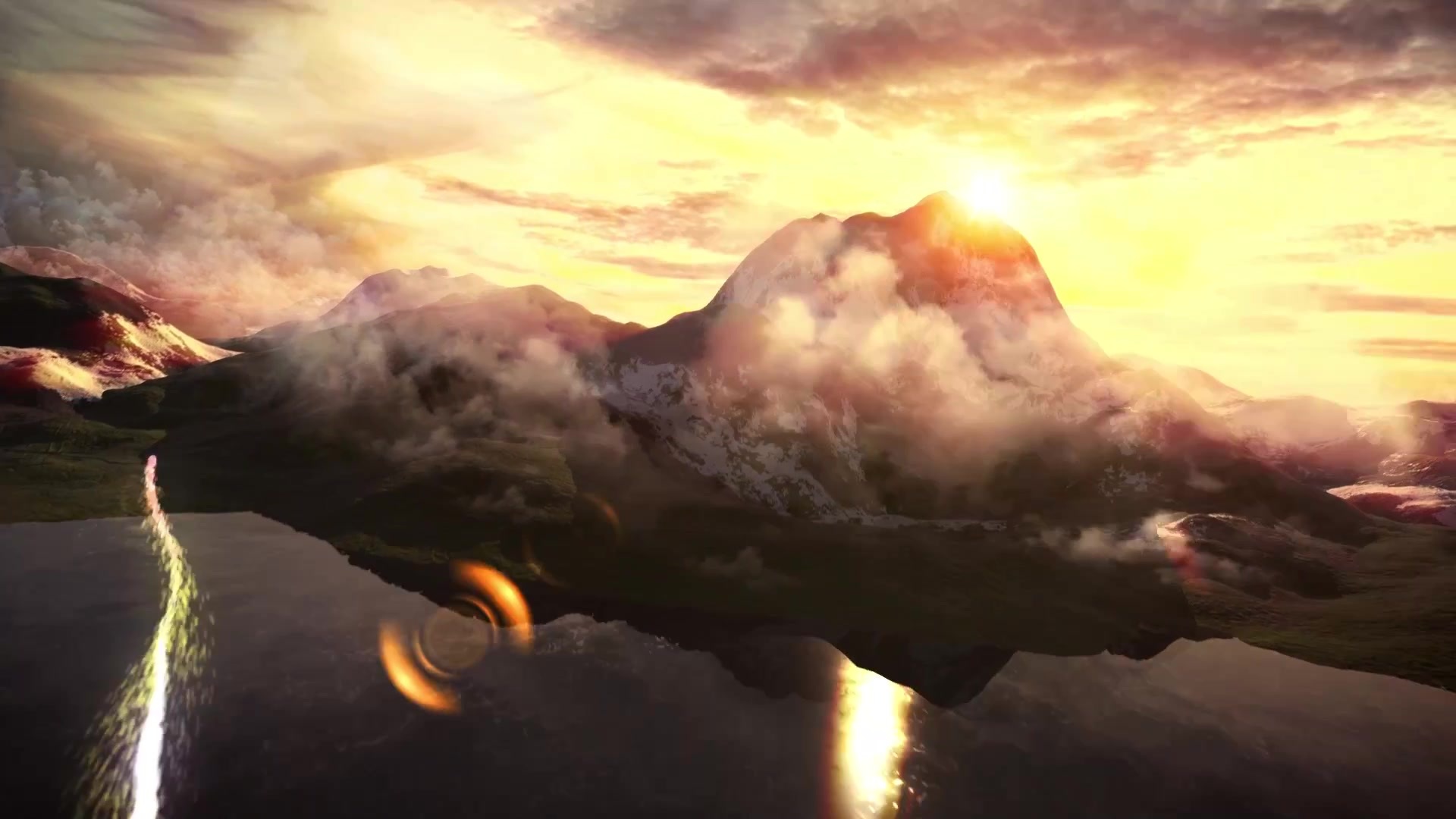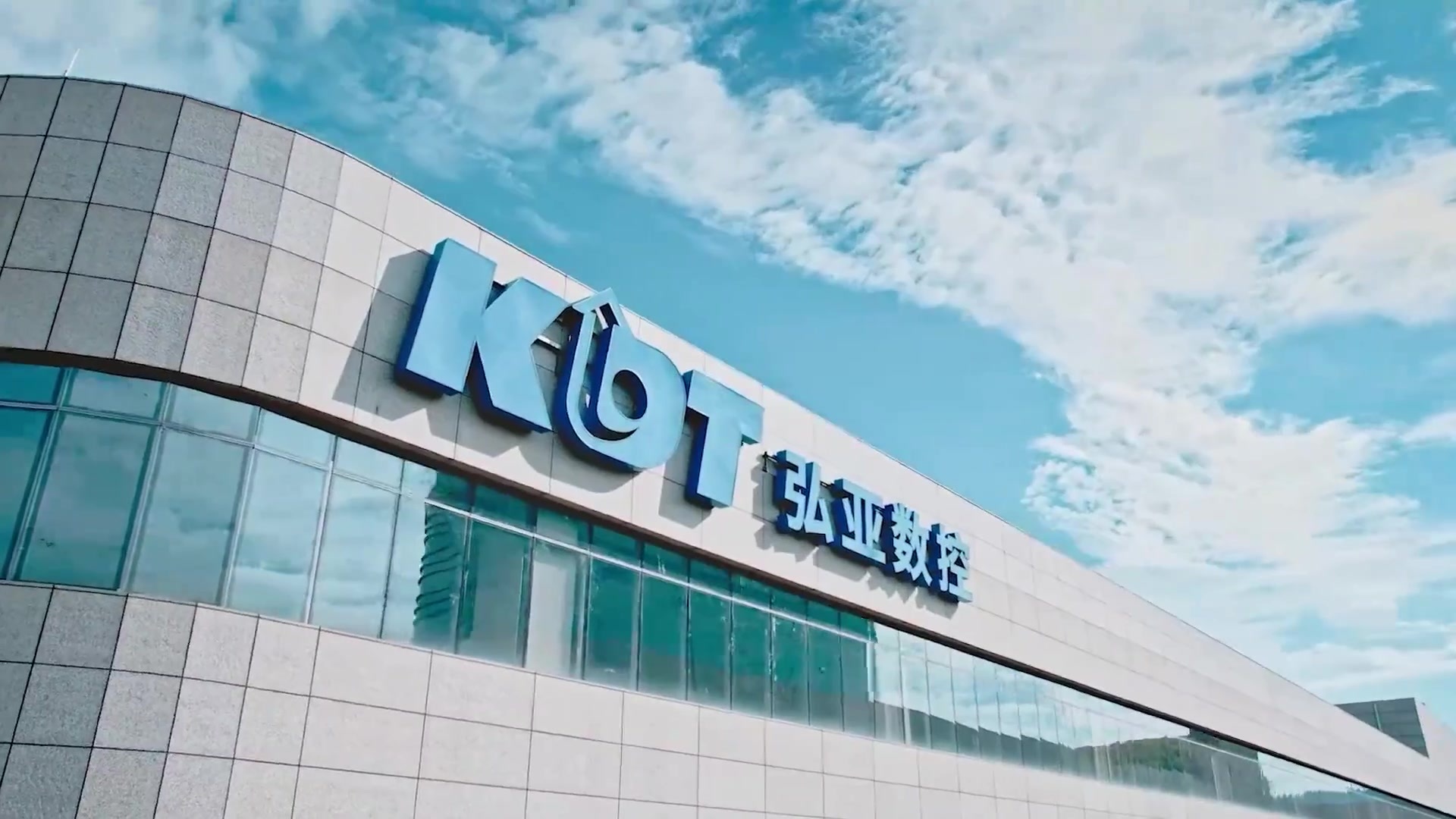 Hongya CNC Group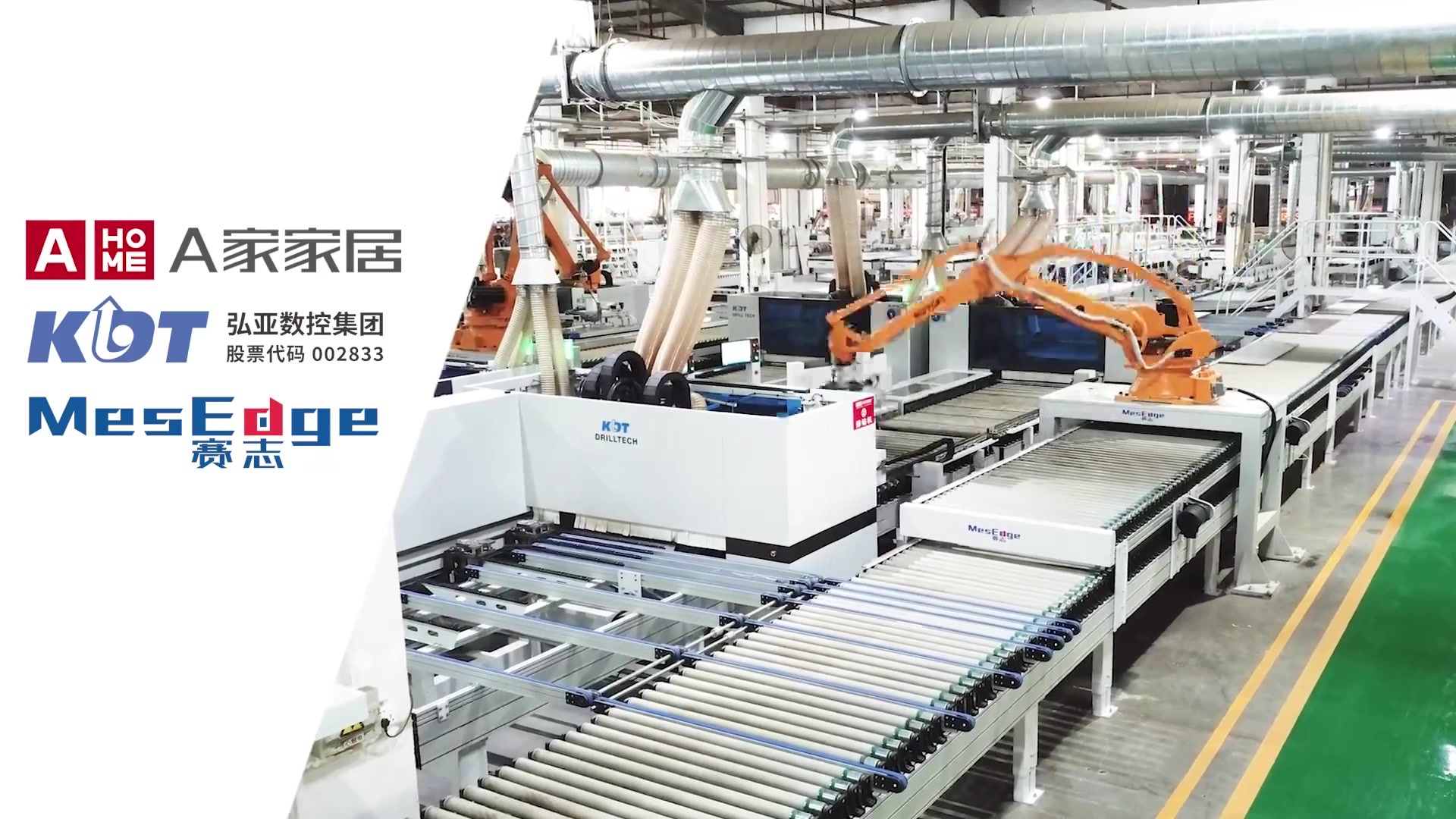 Customer Case
Leave us a message
Get in touch with our team in good time, happy to help you help
*Note: Please be sure to fill in the information accurately, and keep the communication unblocked, we will get in touch with you as soon as possible