Leave us a message
Get in touch with our team in good time, happy to help you help
*Note: Please be sure to fill in the information accurately, and keep the communication unblocked, we will get in touch with you as soon as possible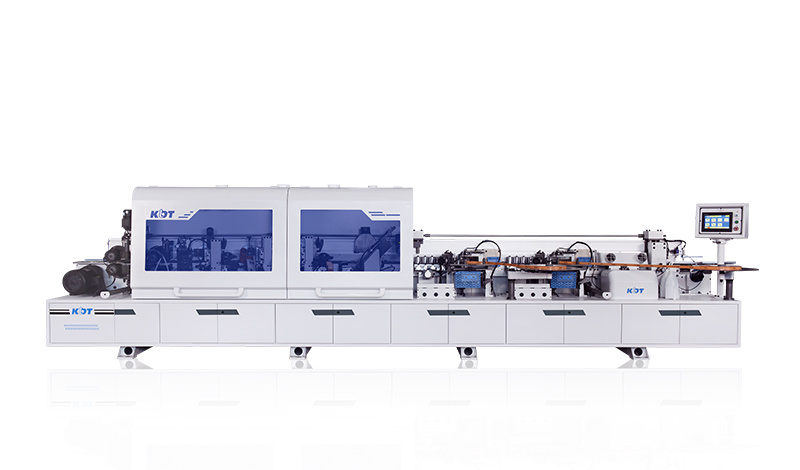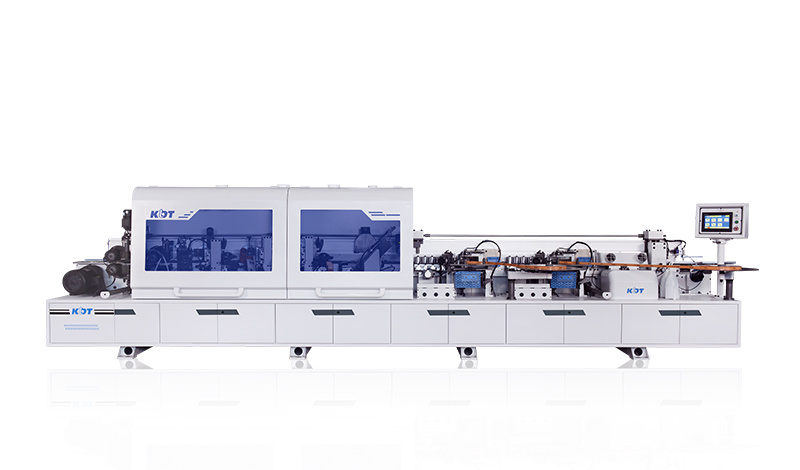 Rough trim unit KE-368JSG
---
pre milling Double glued press Back and forth
---
Product category:
rough finish
flat scraping
double polished
Product Details
---
1. Double milling cutters are used to modify the corrugated traces, burrs or non-perpendicular phenomena caused by the cutting process again, so that the edge banding strip and the plate are more tightly bonded, and the integrity and aesthetics are better.
2. The preheating device makes it easier for the glue to stick to the board; when it meets the board, it heats up instantly, reducing energy consumption and improving the edge banding effect
3. Cut off the excess edge banding that protrudes from the upper and lower sides of the edge banding to the upper and lower surfaces of the wooden board, so that the upper and lower edges of the edge banding are flush with the upper and lower surfaces of the wooden board
4. Pneumatic control system, combined with the characteristics of customized furniture, adopts pneumatic control mode, which can be automatically adjusted according to different thickness of edge banding (touch screen selection), improving production efficiency
EDGE TECH
FLEXIBILITY AND INTELLIGENT PRODUCTION
As a reputed pioneer in edge bander field, we attach utmost importance on any details and commits ourselves to innovation and R & D. Accordance with customer needs, KDT has been introducing international advanced technology and applying key component from leading brand, aiming to provide customers all over the world with high –quality products.
Total solution of intelligent furniture production for the whole home
Technical parameter
| Model:KE-368JSG | |
| --- | --- |
| Feeding Speed(m/min) | 15-23 |
| Tape thickness(mm) | 0.4-3 |
| Panel Thickness(mm) | 9-60 |
| Panel Length(mm) | ≥120 |
| Panel Width(mm) | ≥85 |
| Min. Panel Size(mm) | 120*85 |
| Total Power(kW) | 25.89 |
| Overall Size(L)(W)(H)(mm) | 6782L*830W*1700H |
| Size & QTY of Dust Hood | φ100*2+φ125*3 |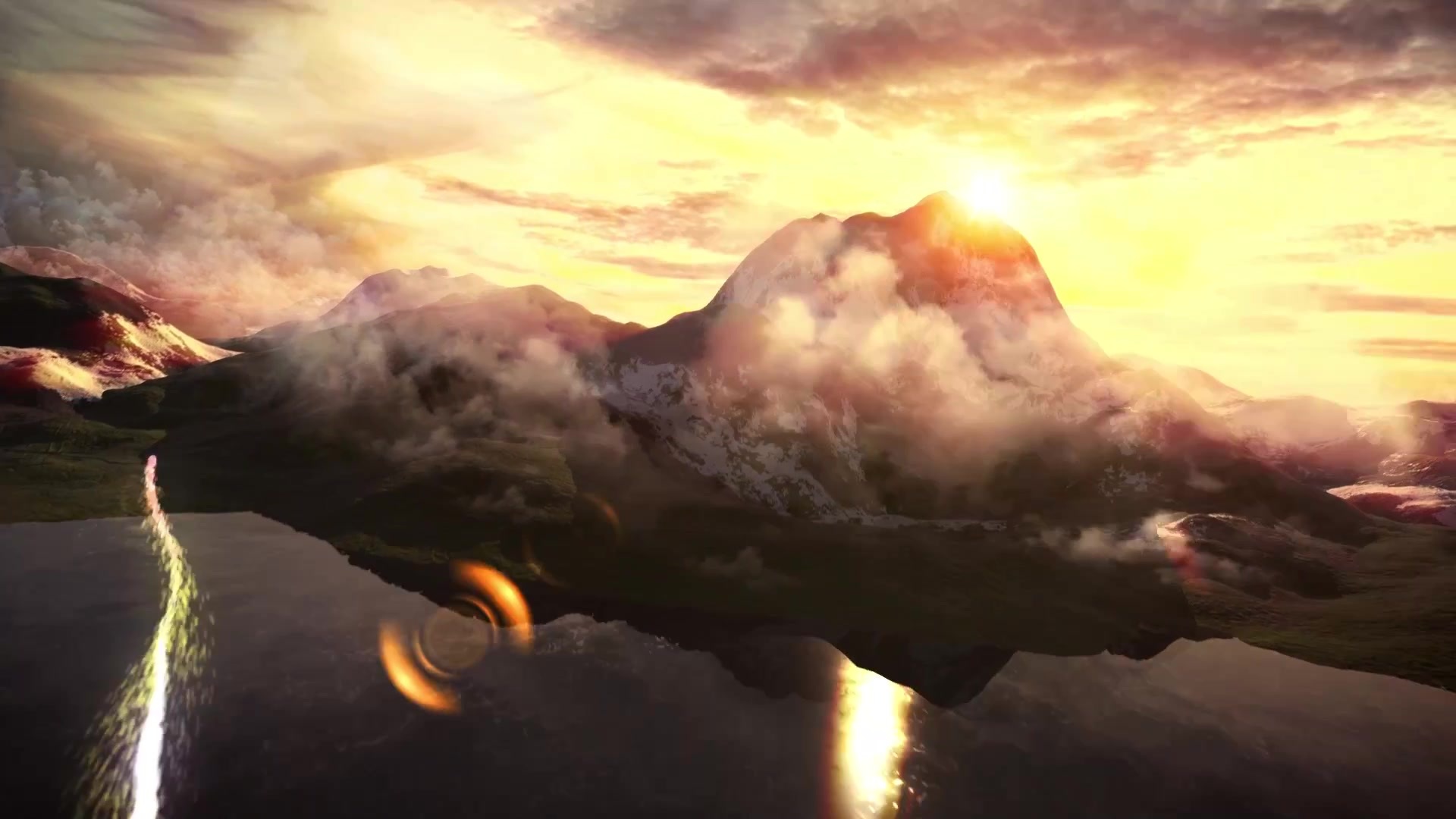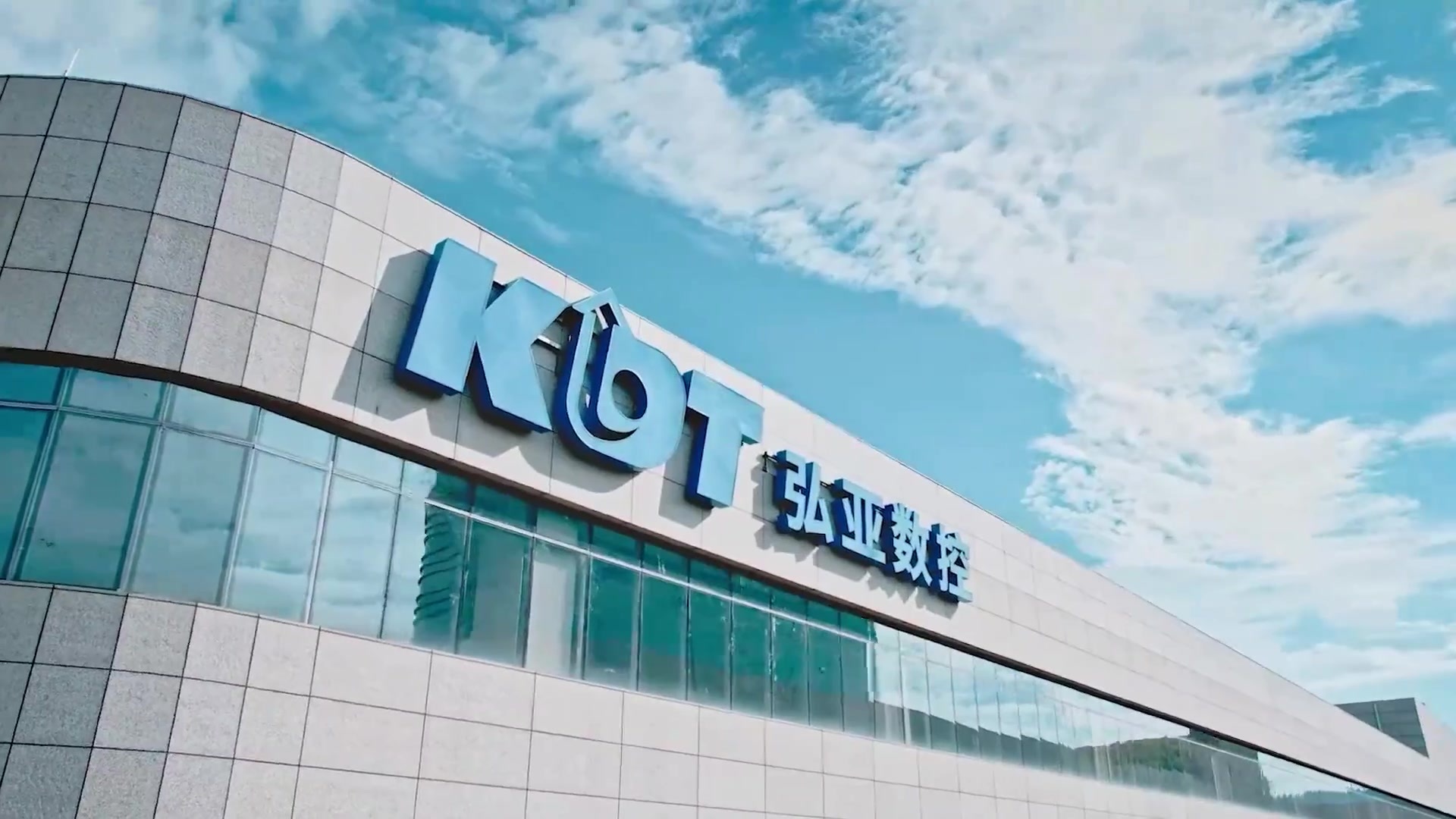 Hongya CNC Group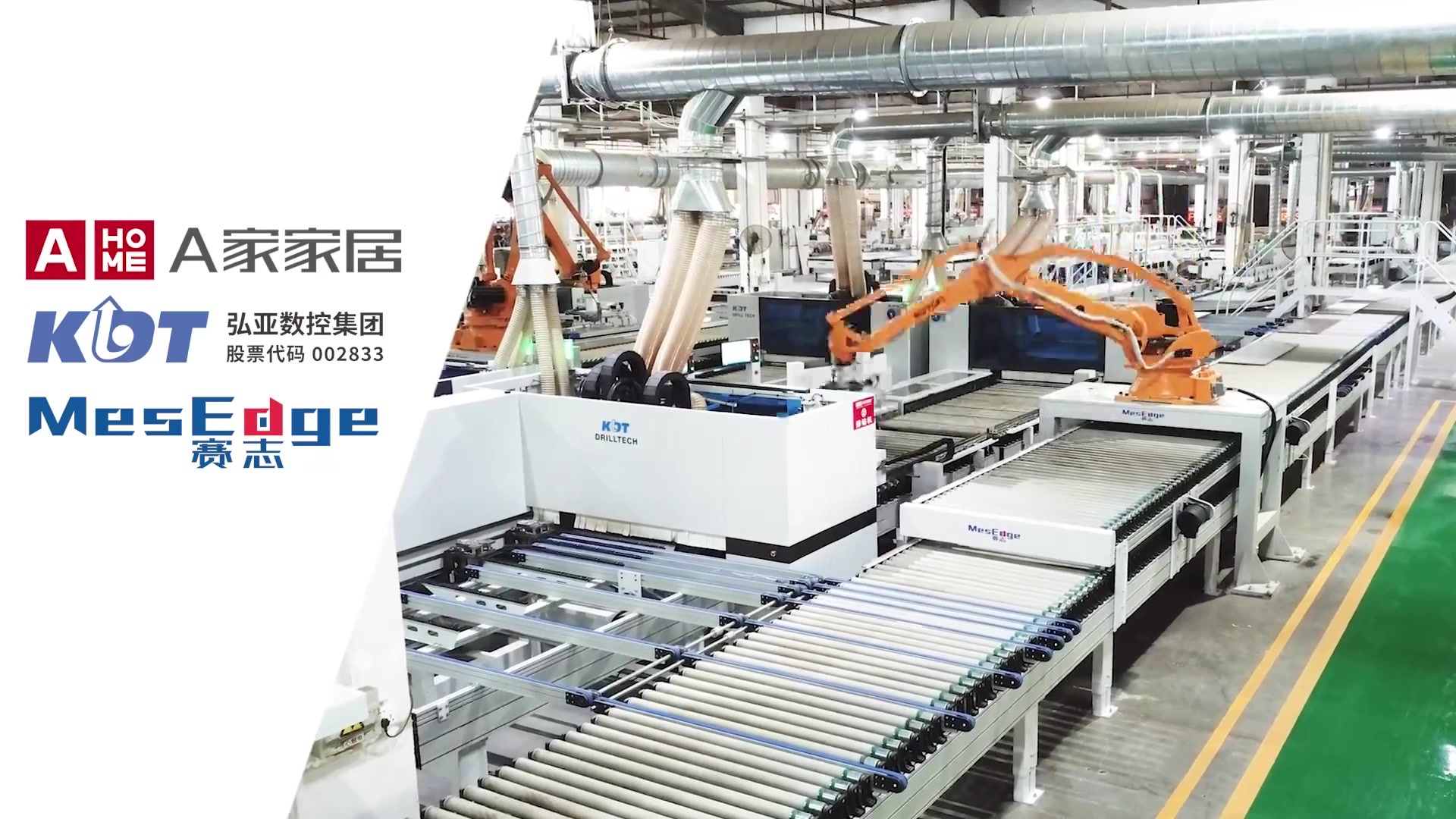 Customer Case
Leave us a message
Get in touch with our team in good time, happy to help you help
*Note: Please be sure to fill in the information accurately, and keep the communication unblocked, we will get in touch with you as soon as possible