Leave us a message
Get in touch with our team in good time, happy to help you help
*Note: Please be sure to fill in the information accurately, and keep the communication unblocked, we will get in touch with you as soon as possible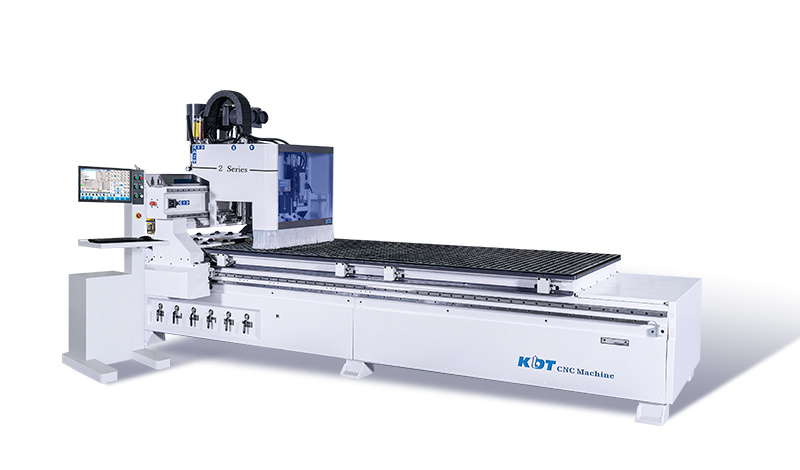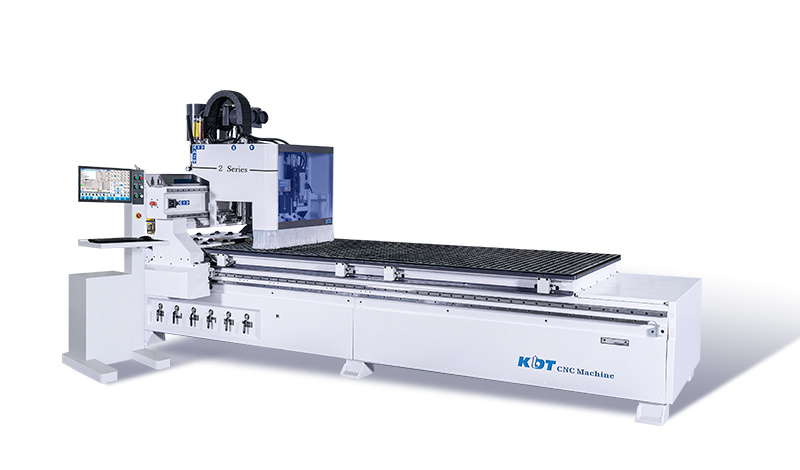 Auto alarming KN-2409DM
---
1. High-rigidity frame: The frame is tempered as a whole, and five-sided milling is processed at one time; double vacuum adsorption table tops, cutting small boards can ensure sufficient adsorption force at the same time 2. KDT (6KW+3.5KW) dual-spindle, different power spindles meet different processing techniques, and the spindle can be switched quickly after 0 seconds of pre-start, which is more efficient 3. 9V air exhaust drill; drill rod layout is reasonable, hole position is precise CNC TECH ALL-ROUND CONSIDERATION ON CNC MACHINE CNC Machining center satisfies various processing technologies , such as drilling , routeing , and grooving , applicable to cabinet , doors and chairs manufacture , leads the woodworking machinery with.high efficiency and diversity and helps the era of intelligent customization. Total solution of intelligent furniture production for the whole home
---
Product category:
Dual Spindle
9V drill set
Baoyuan system
Product Details
---
1. High-rigidity frame: The frame is tempered as a whole, and five-sided milling is processed at one time; double vacuum adsorption table tops, cutting small boards can ensure sufficient adsorption force at the same time
2. KDT (6KW+3.5KW) dual-spindle, different power spindles meet different processing techniques, and the spindle can be switched quickly after 0 seconds of pre-start, which is more efficient
3. 9V air exhaust drill; drill rod layout is reasonable, hole position is precise
CNC TECH
ALL-ROUND CONSIDERATION ON CNC MACHINE
CNC Machining center satisfies various processing technologies , such as drilling , routeing , and grooving , applicable to cabinet , doors and chairs manufacture , leads the woodworking machinery with.high efficiency and diversity and helps the era of intelligent customization.
Total solution of intelligent furniture production for the whole home
Technical parameter
Model: KN-2409DM
Max. Working Size X/Y/Z(mm)
2860*1220*70
Max. Moving SpeedX/Y/Z(m/min)
80/80/30

Vacuum Area

6

Vacuum Capacity(m/h)

244

Size & QTY of Dust Hood

φ200*1

Tool Magazine

/

Total Power(kW)

20.7

Main Spindle

KDT 6kW+3.5kW

Drilling Head

9V drill pack

9V Drilling Head

Machine Size Length (L) Width (W) Height (H) (mm)

4260L*1978W*2265H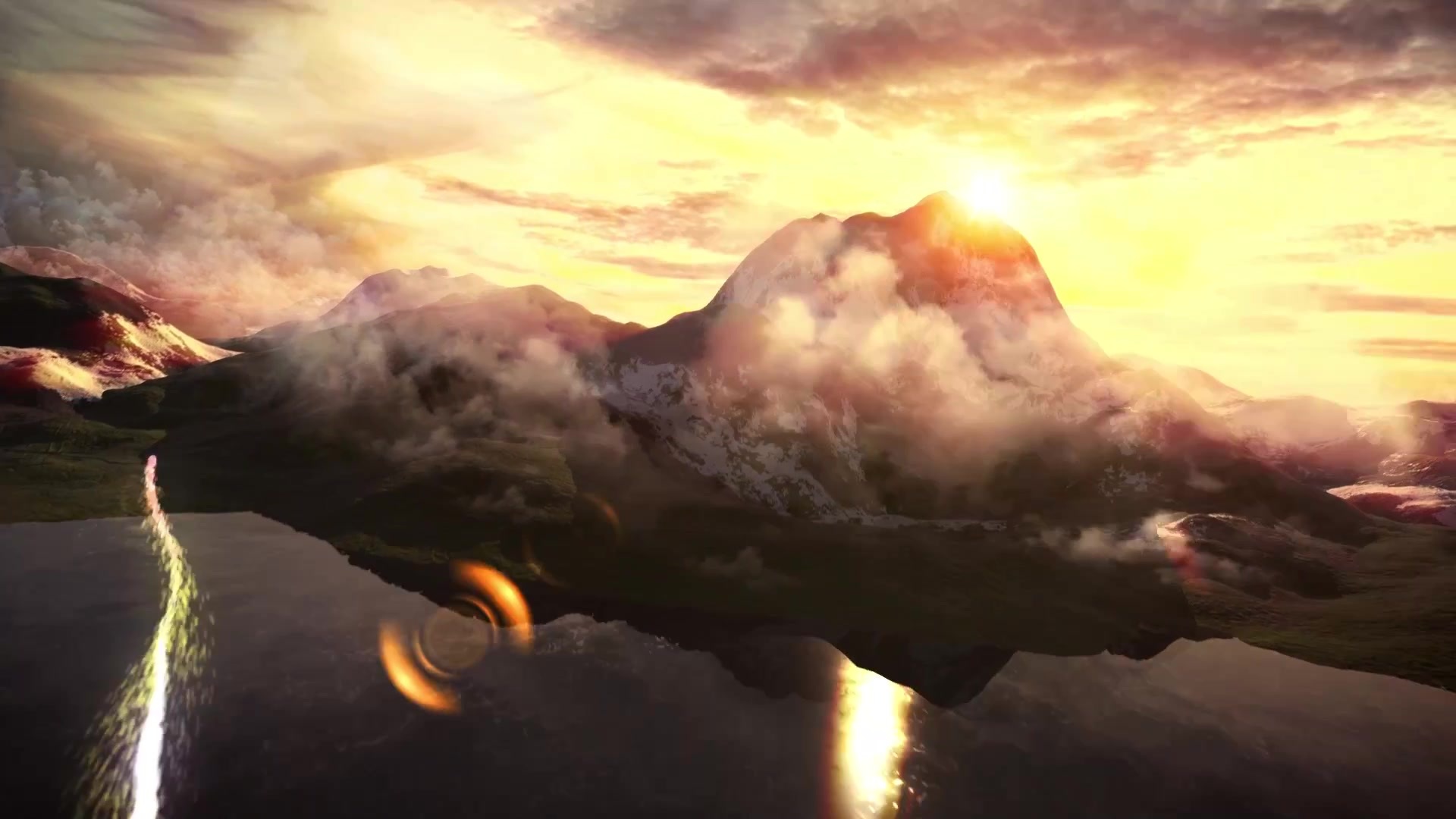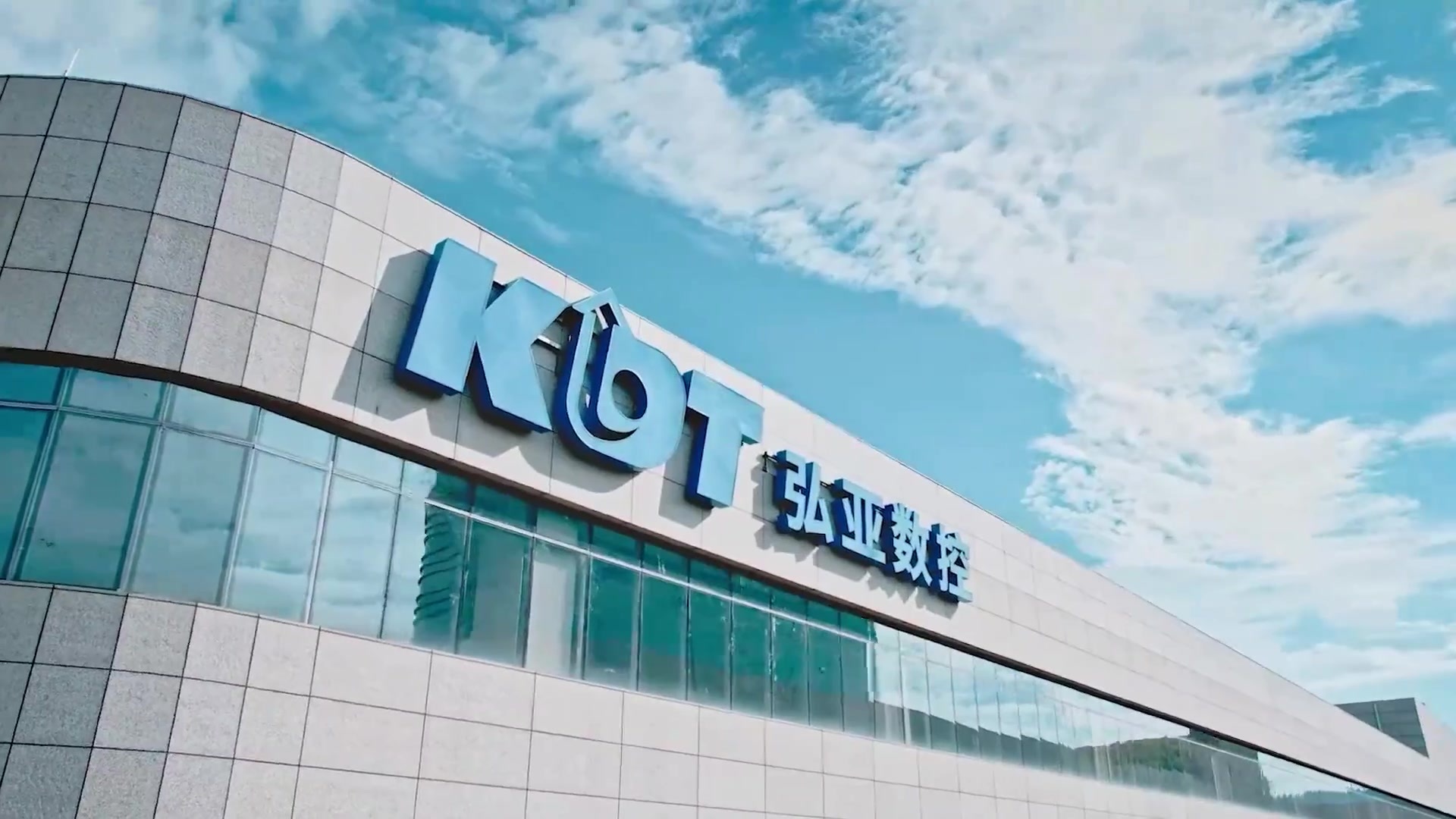 Hongya CNC Group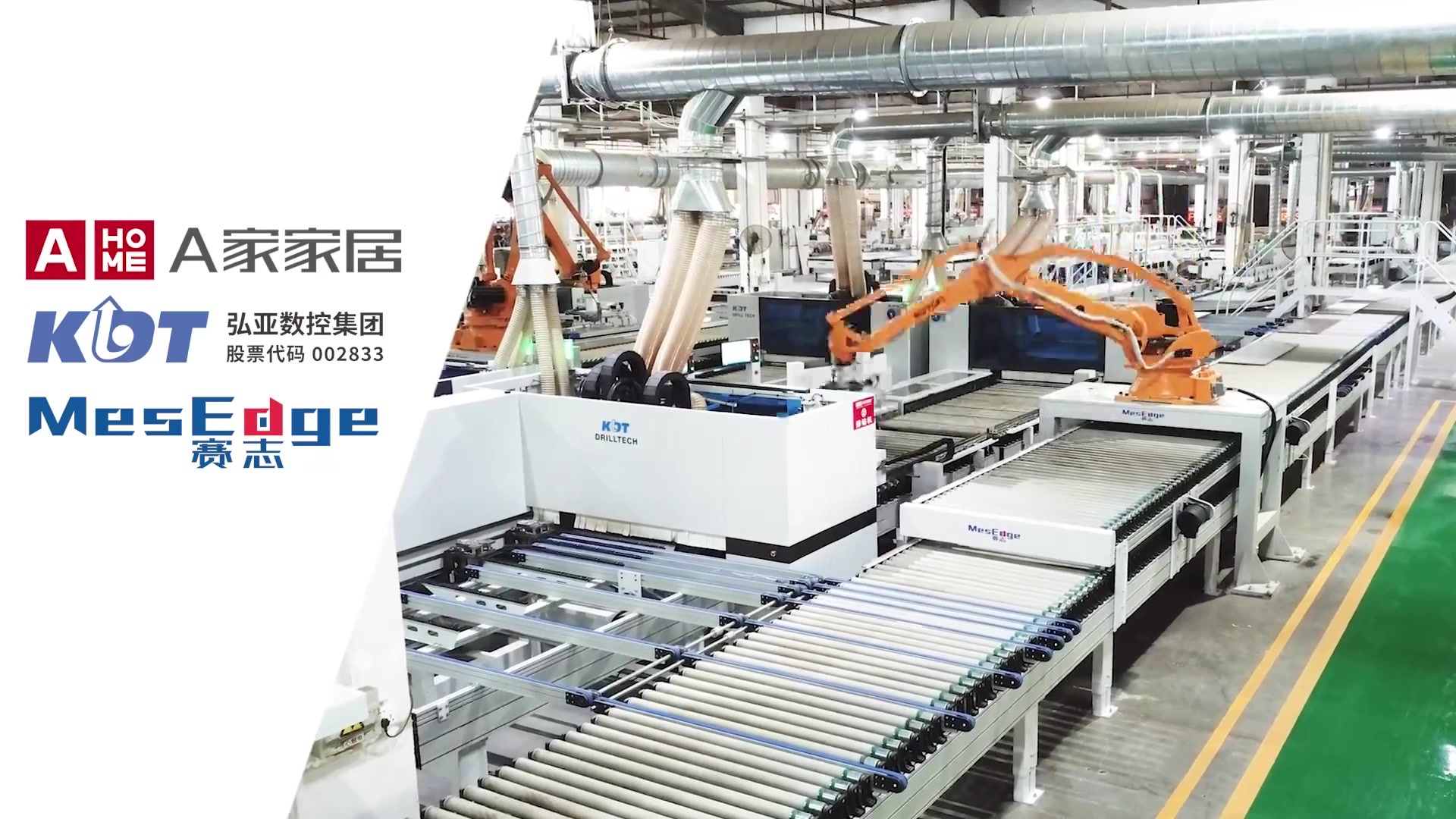 Customer Case
Leave us a message
Get in touch with our team in good time, happy to help you help
*Note: Please be sure to fill in the information accurately, and keep the communication unblocked, we will get in touch with you as soon as possible