Leave us a message
Get in touch with our team in good time, happy to help you help
*Note: Please be sure to fill in the information accurately, and keep the communication unblocked, we will get in touch with you as soon as possible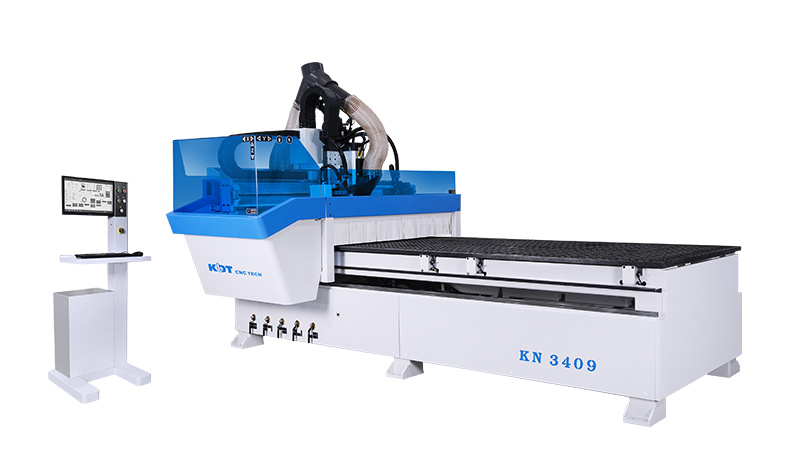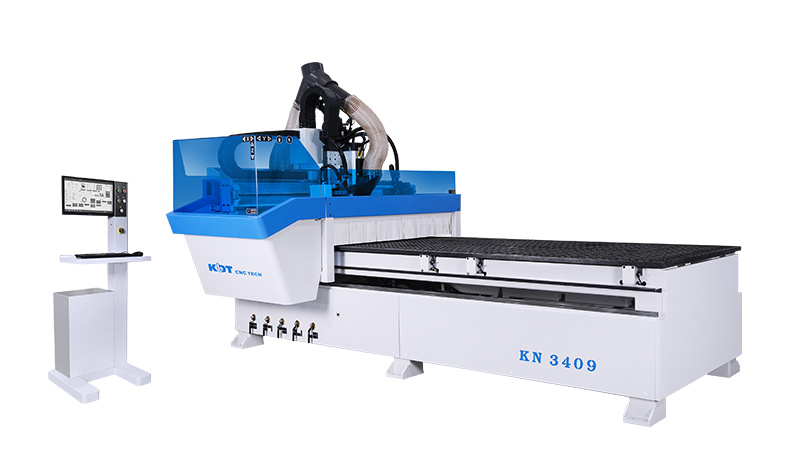 3 axis ball screw transmission KN-3409R
---
XYZ three-axis high-precision screw drive 24-bit servo disc tool magazine Equipped with KDT12kW high-power spindle
---
Product category:
High power spindle
Dust Collection System
24-post servo rotary ATC
Product Details
---
1. XYZ three-axis high-precision screw drive
2. Seven-zone countertop, refine the vacuum zone
3. Equipped with KDT12kW high-power automatic tool change spindle
4. Double 12-bit tool magazines are standard configuration, which can meet the storage of various tool stores
CNC TECH
ALL-ROUND CONSIDERATION ON CNC MACHINE
CNC Machining center satisfies various processing technologies , such as drilling , routeing , and grooving , applicable to cabinet , doors and chairs manufacture , leads the woodworking machinery with.high efficiency and diversity and helps the era of intelligent customization.
Total solution of intelligent furniture production for the whole home
Technical parameter
Model:KN-3409R
Max. Working Size X/Y/Z(mm)
2860*1260*50
Max. Moving SpeedX/Y/Z(m/min)
100/100/30

Vacuum Area

7

Vacuum Capacity(m/h)

244

Size & QTY of Dust Hood

φ200*1

Tool Magazine

12-bit in-line tool magazine

12 PCS Linear ATC

Total Power(kW)

23.5

Main Spindle

KDT 12kW ISO-30 main shaft

KDT 12kW ISO-30 Spindle

Drilling Head

/

Machine Size Length (L) Width (W) Height (H) (mm)

4260L*2430W*2485H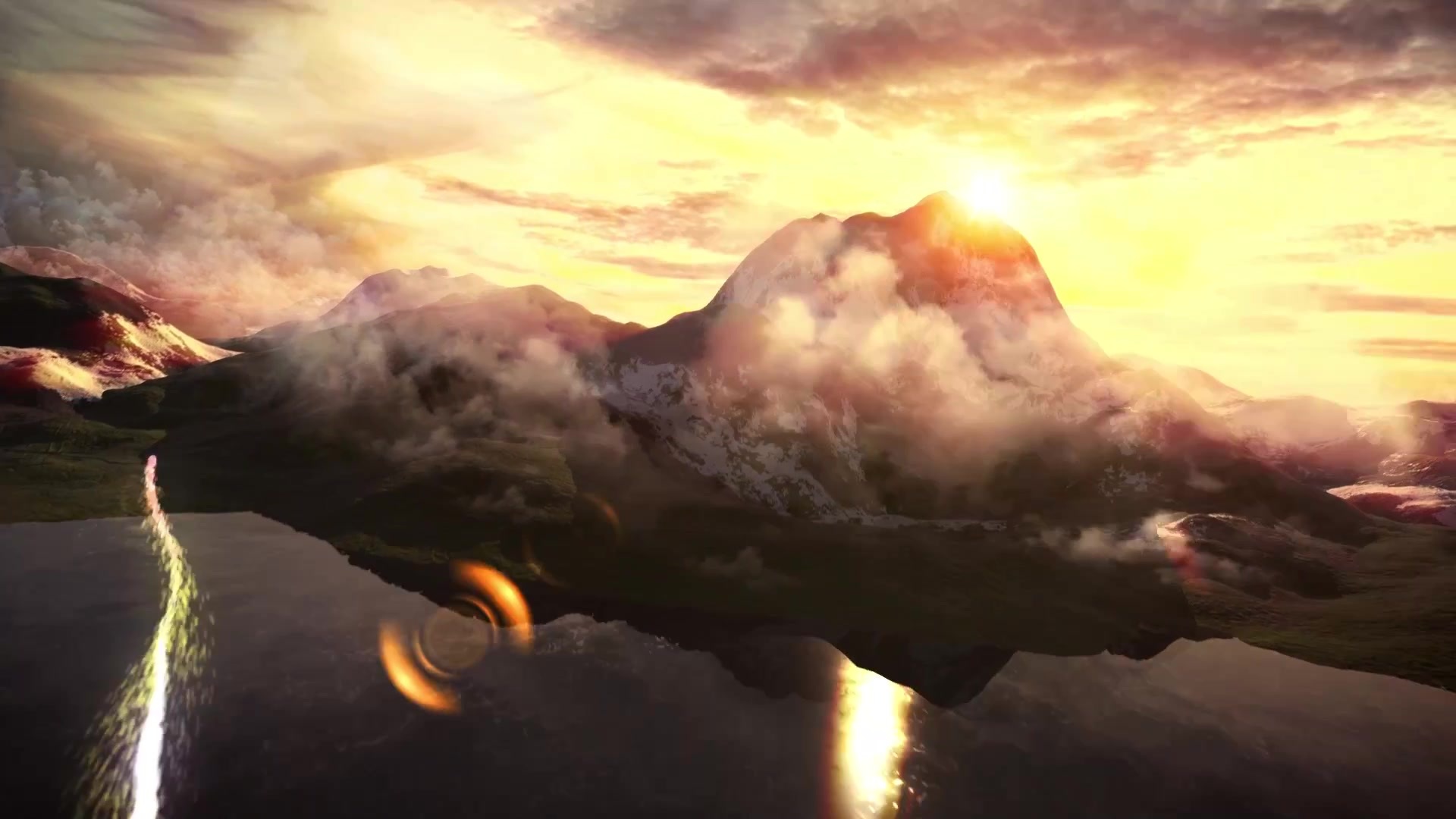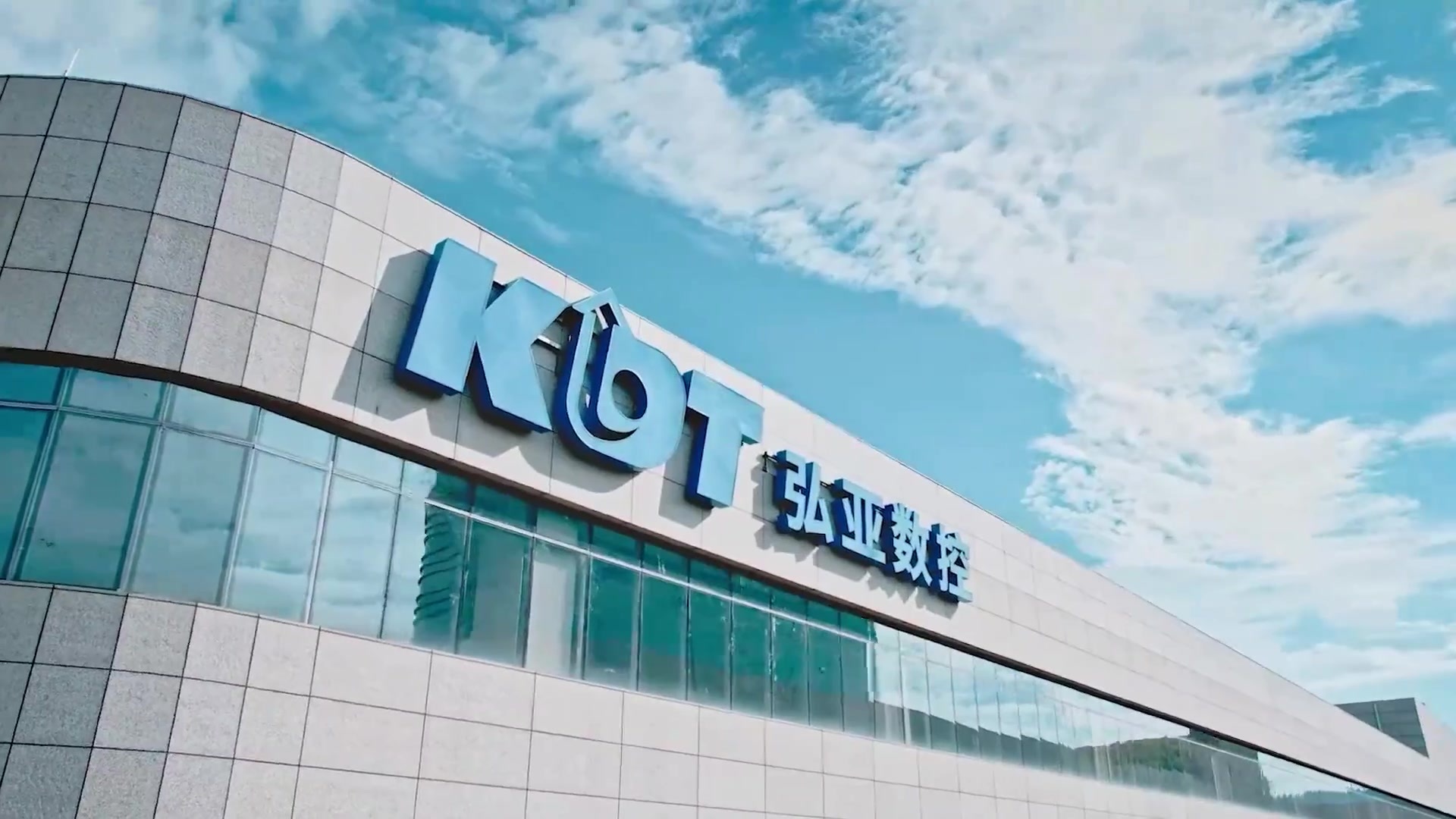 Hongya CNC Group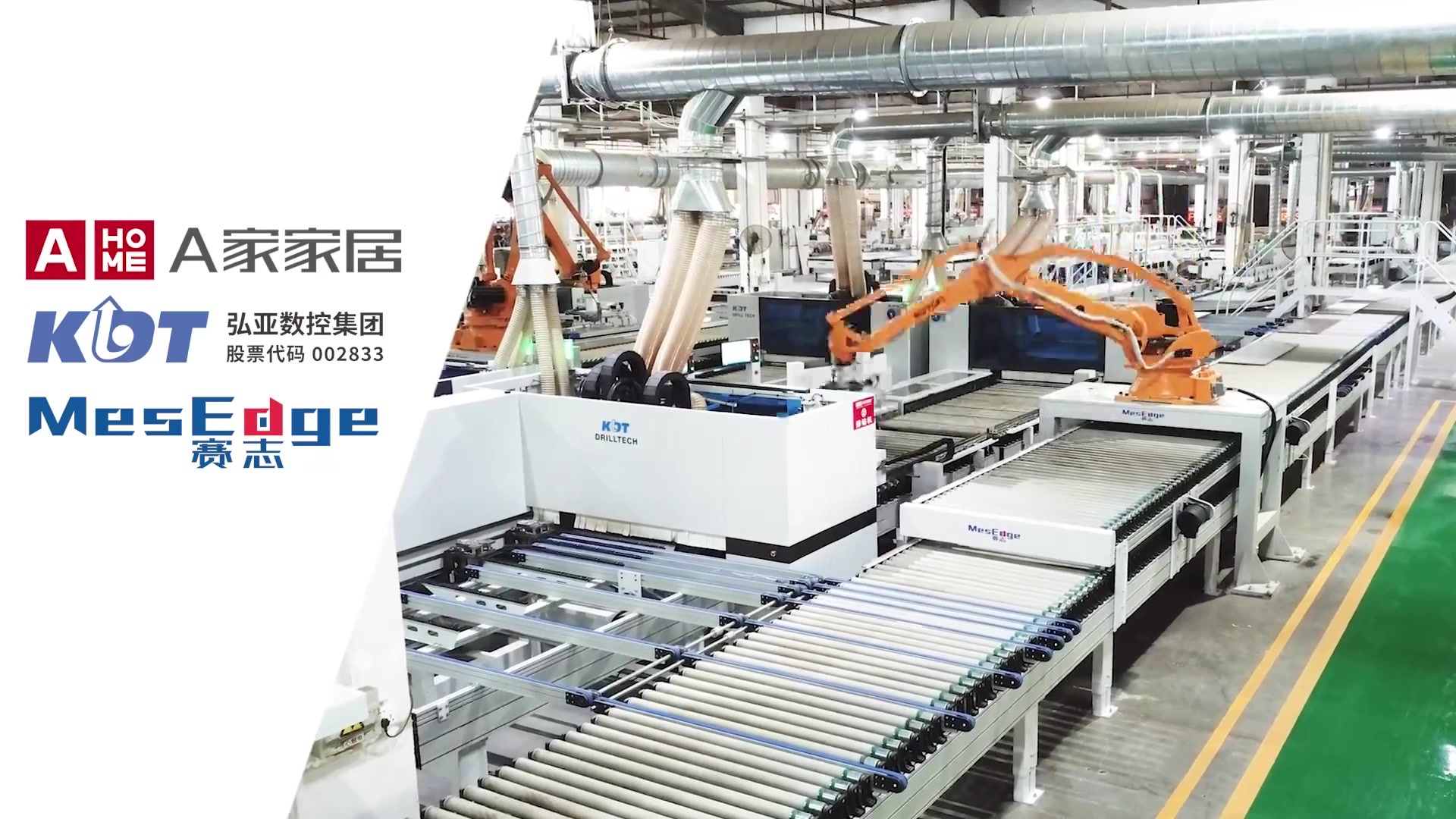 Customer Case
Leave us a message
Get in touch with our team in good time, happy to help you help
*Note: Please be sure to fill in the information accurately, and keep the communication unblocked, we will get in touch with you as soon as possible