Leave us a message
Get in touch with our team in good time, happy to help you help
*Note: Please be sure to fill in the information accurately, and keep the communication unblocked, we will get in touch with you as soon as possible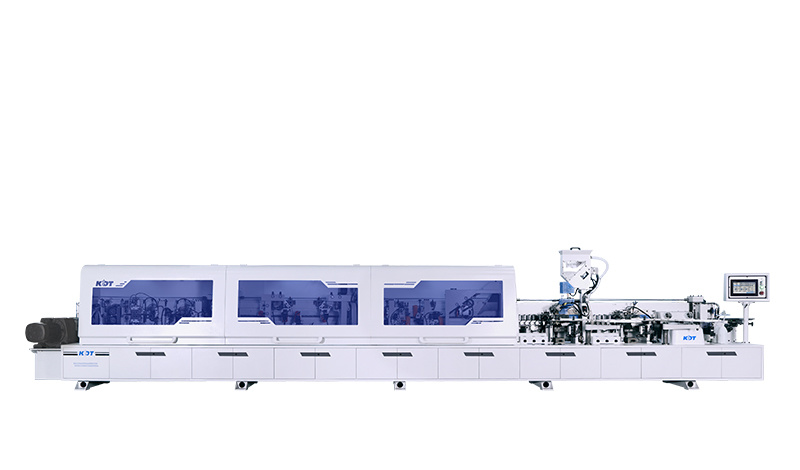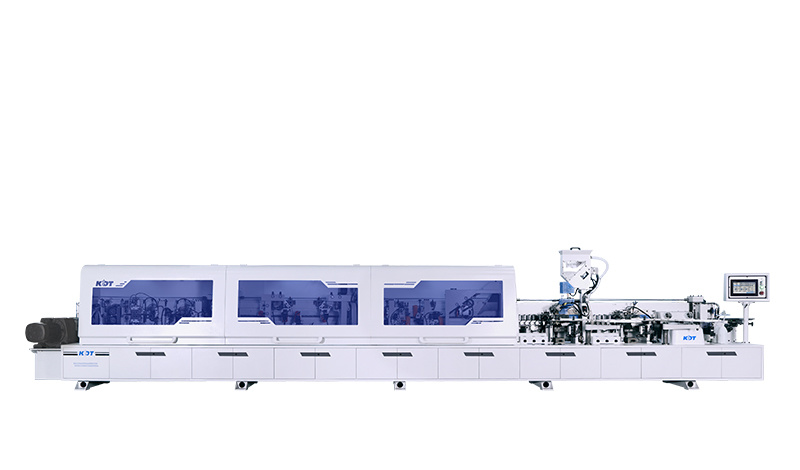 High speed edge bander KE-493G
---
PUR change system for 2 colors Pre-melt System+Quick change pot Double-Rail End Cutting High Speed Corner-rounding
---
Product category:
high speed tracking
Double guide rail
double glue
Product Details
---
High speed edge banding machine
KE-493G
1. PUR change system for 2 colors,Deisgn without glue chamber; glue supplies via fully sealed pipeline, improving the inconvenience of regular cleaning;infrared induction controls the glue supply; fine rolling mesh coating shaft ensures a good result of glue application.
2.Pre-melt System+Quick change pot,EVA applicator can storge 12.5KG EVA capacity, and apply in time which ensures a proper running.
3.Double-Rail End Cutting,Realize fast cutting at the front and rear end to improve accuracy and efficiency.Automatic lubrication, according to running status, ensures smooth working and prolongs service life.
4.High Speed Corner-rounding,Equips with 4 trimming motors, fast and stable in corner profiling.
Technical parameter
Model:KE-493G
Feeding Speed(m/min)
20-26

Tape thickness(mm)

0.4-3
Panel Thickness(mm)
9-60

Panel Length(mm)

≥120

Panel Width(mm)
≥60
Total Power(kW)
31.47

Overall Size(L)(W)(H)(mm)

10064L*995W*1960H
Size & QTY of Dust Hood

Ø100*2+Ø125*8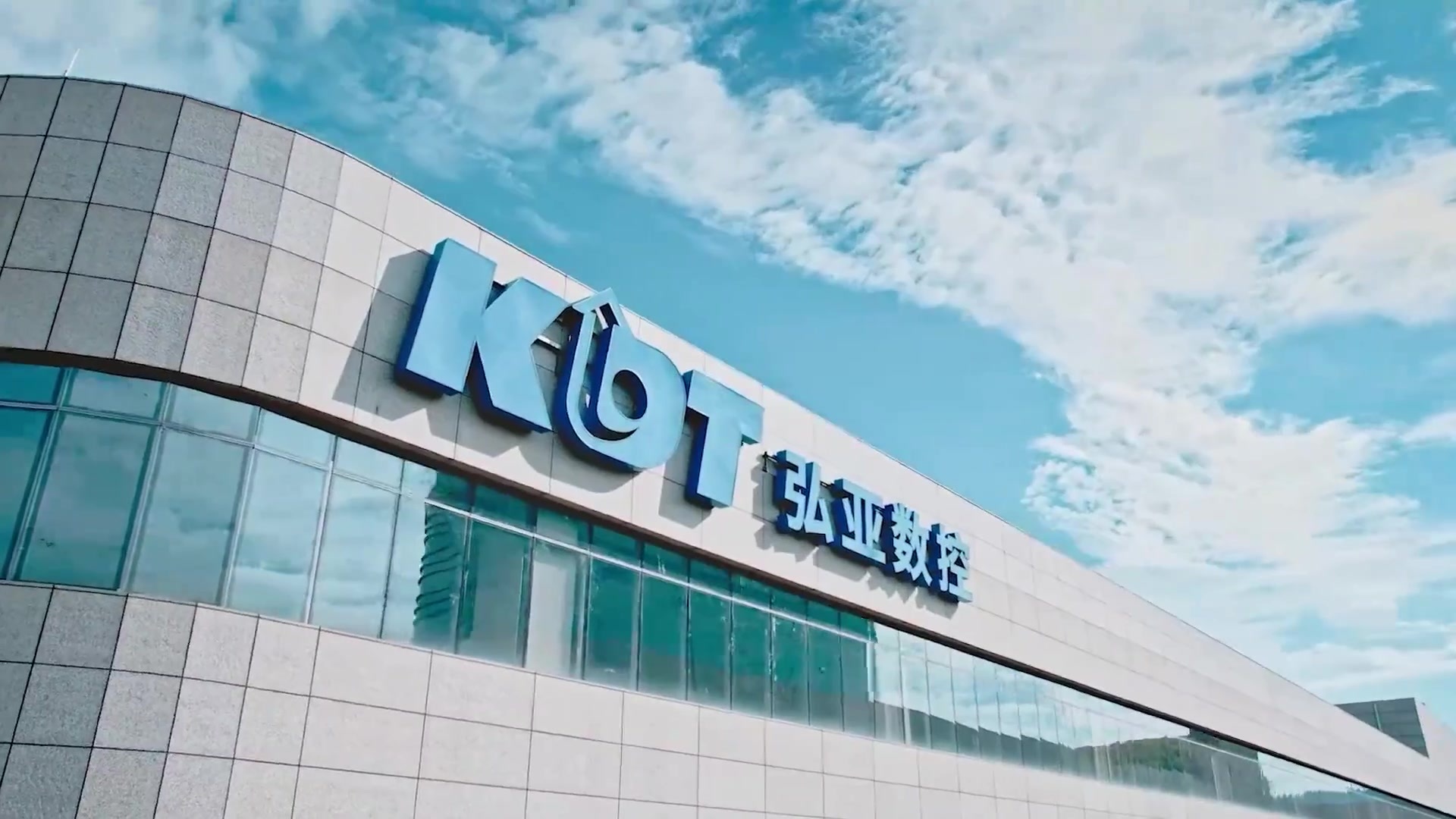 Hongya CNC Group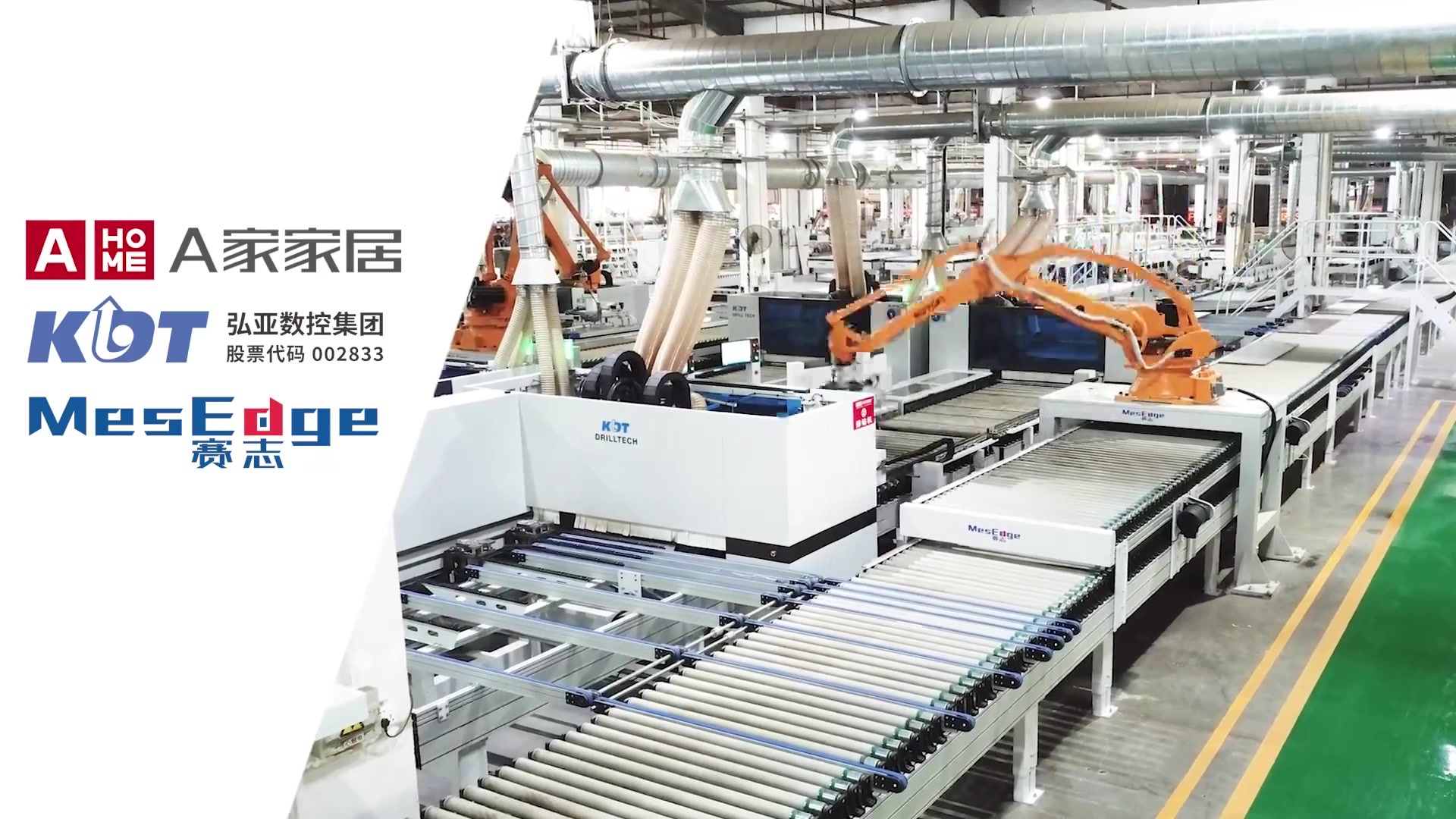 Customer Case
Leave us a message
Get in touch with our team in good time, happy to help you help
*Note: Please be sure to fill in the information accurately, and keep the communication unblocked, we will get in touch with you as soon as possible