Leave us a message
Get in touch with our team in good time, happy to help you help
*Note: Please be sure to fill in the information accurately, and keep the communication unblocked, we will get in touch with you as soon as possible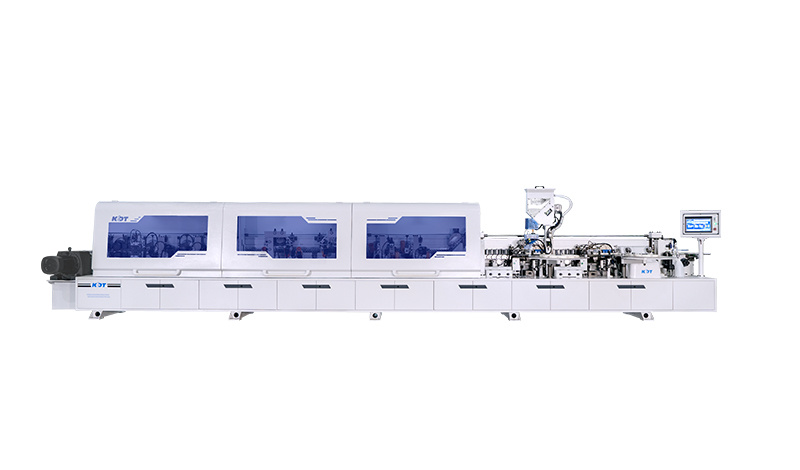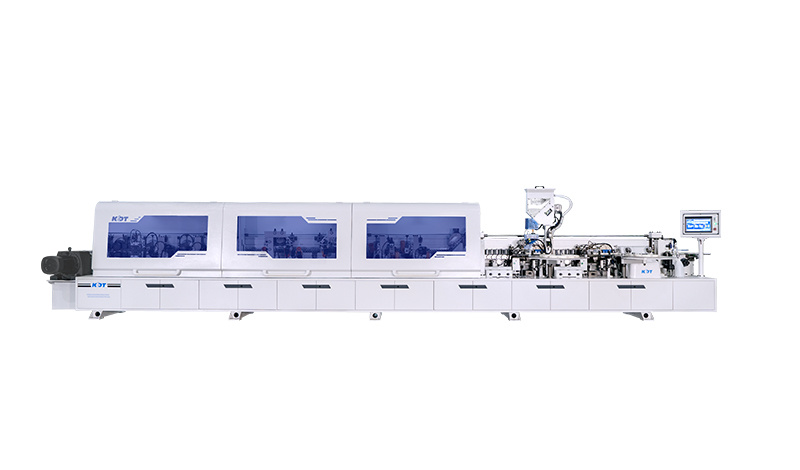 High speed edge bander KE-493G(45)
---
PUR change system for 2 colors Pre-melt System+Quick change pot Double-Rail End Cutting High Speed Corner-rounding
---
Product category:
high speed tracking
Double guide rail
double glue
Product Details
---
Narrow-end edge banding machine
KE-493G(45)
1. Pre-melting+PUR gluing system,Quick change with various type of glue, easy to operate.Quick-change glue pot and glue level sensor equipped, EVA glue pre-melts and automatically applies.‍‍
2. Independent-control Tape-feeder,Efficient&Accurate in Tape feeding.
3.Trimming Units,Trim excess edge off the panel top and bottom, to have a level and smooth edging results.
4.High Speed Corner-rounding,Equips with 4 trimming motors, fast and stable in corner profiling.
Technical parameter
Model:KE-493G(45)
Feeding Speed(m/min)
15-23

Tape thickness(mm)

0.4-3
Panel Thickness(mm)
9-60

Panel Length(mm)

Panel Width(mm)

End edge sealing: W>40mm, L>200mm

Long side edge banding: 80mm>W≥45mm, L≥300mm

Total Power(kW)
26.94

Overall Size(L)(W)(H)(mm)

9677L*995W*1960H
Size & QTY of Dust Hood

Ø126*7+Ø98*2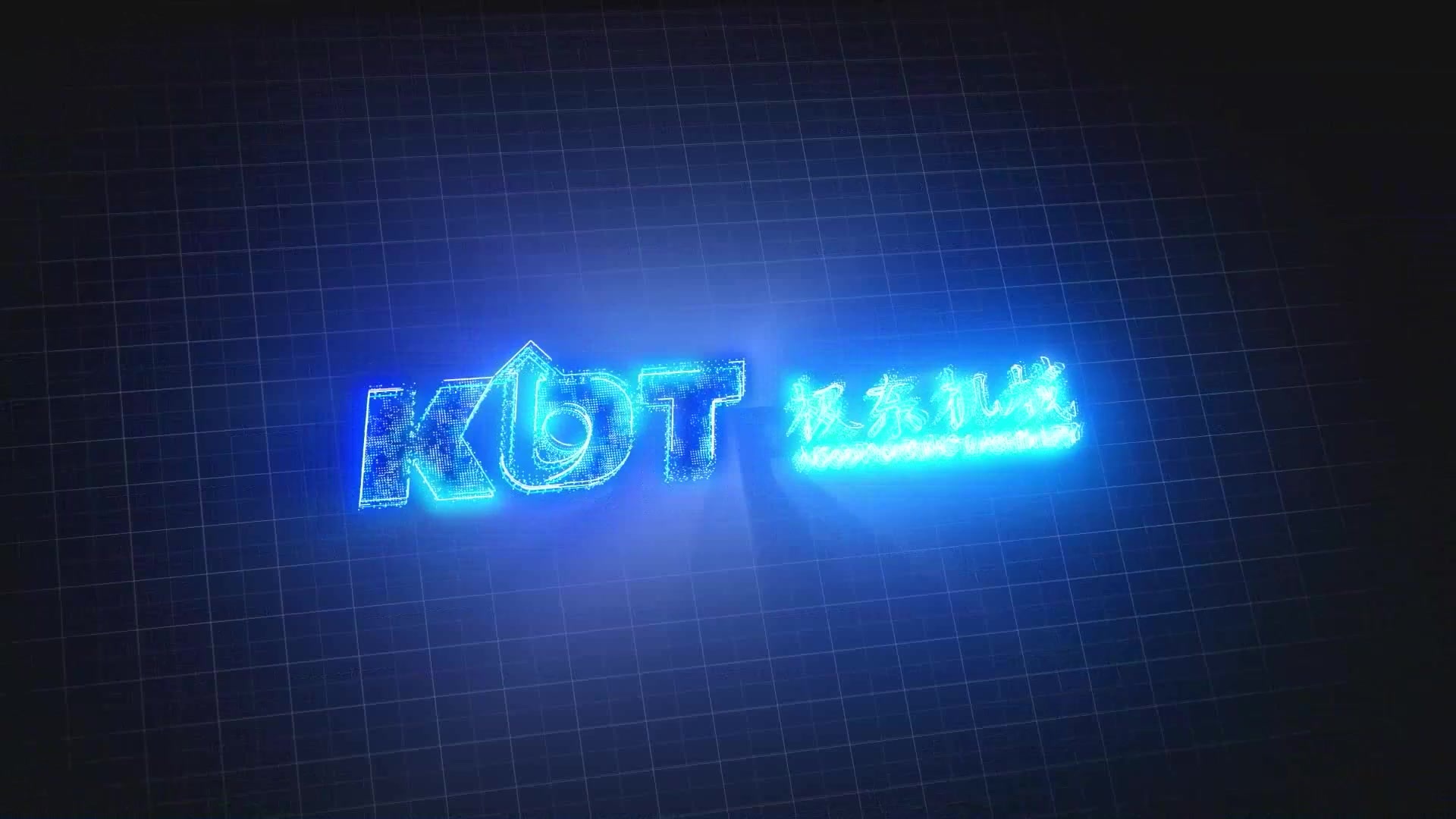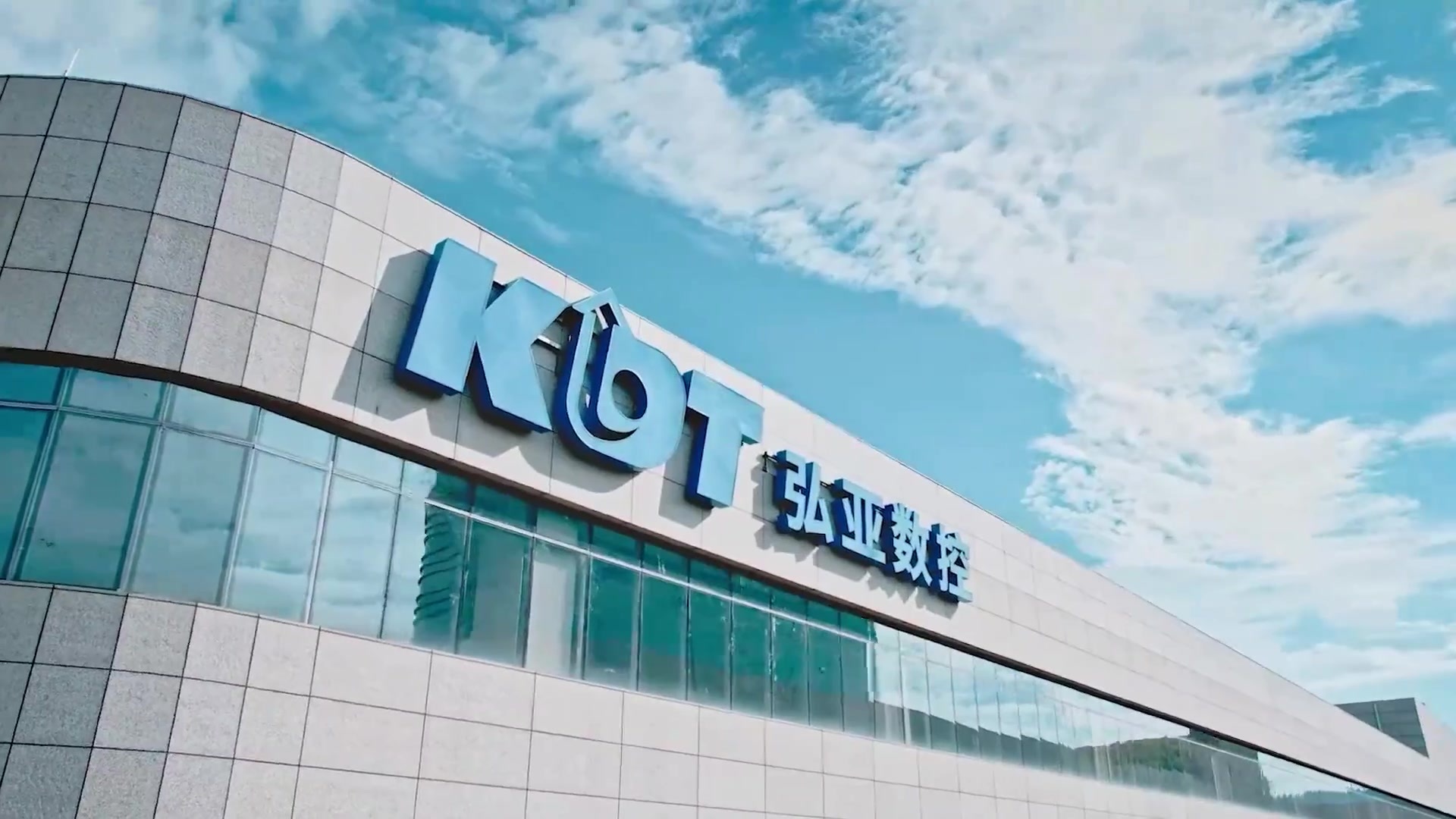 Hongya CNC Group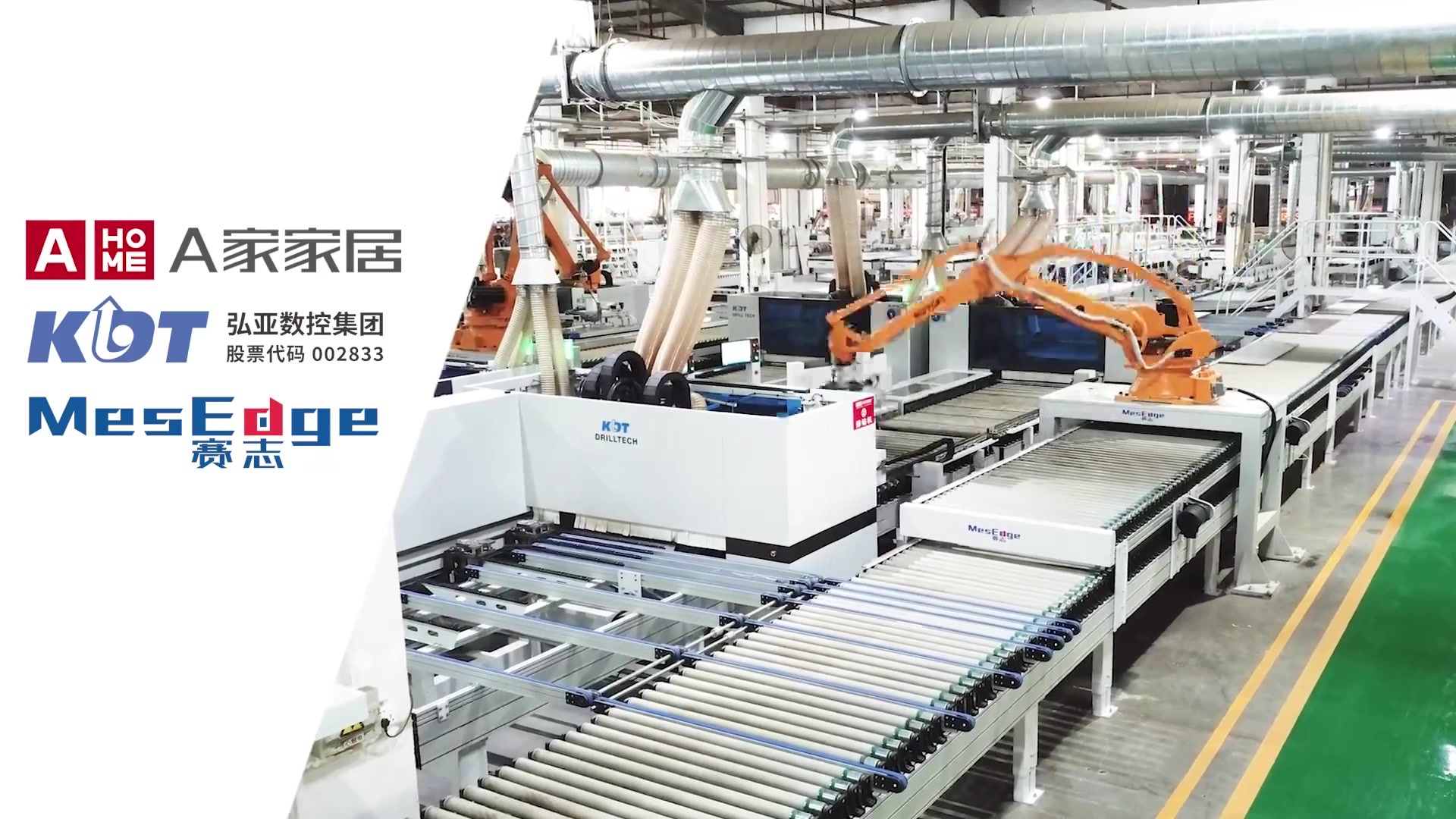 Customer Case
Leave us a message
Get in touch with our team in good time, happy to help you help
*Note: Please be sure to fill in the information accurately, and keep the communication unblocked, we will get in touch with you as soon as possible