Leave us a message
Get in touch with our team in good time, happy to help you help
*Note: Please be sure to fill in the information accurately, and keep the communication unblocked, we will get in touch with you as soon as possible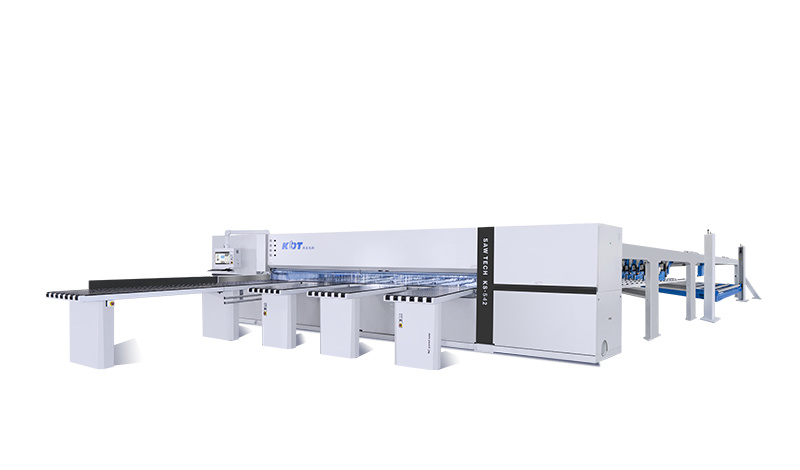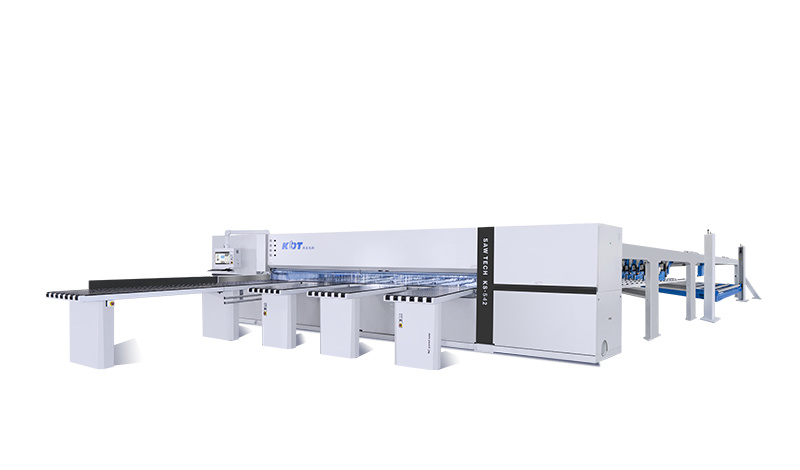 CNC PANEL SAW DOUBLE PUSH HANDLE KS-542HL
---
Saw car moving speed: 200m/min The main and auxiliary pushers are driven independently, and the sawing efficiency is increased by 35%. The lifting efficiency of the main saw is increased by 25% Intelligent feeding, processing and feeding are carried out simultaneously
---
Product category:
double push handle
rear loading
Product Details
---
European patented, linear guides structured ensures high rigidity and precision, moving speed is up to 200m/min
The up or down motion of main blade is controlled by servo and transmitted by electrical cylinder, which improves motion efficiency by 25% and achieves a perfect grooving result
Intelligently positions, clamping workpiece on the appropriate location according to size, effectively prevents scratching
SAW TECH
EXPERTLY CUTTING, TIME& LABOR SAVED
Panel cutting is the first process in furniture manufacturing. Providing customer with high-efficiency and easy operation panel saws has always been our goal. We introduce Italian technology to our products, providing customer products with good performance and best service.
Total solution of intelligent furniture production for the whole home
Technical parameter
Model:KS-542HL
Max Working Size 长(L)宽(W)高(H)(mm)

4280L*4280W*120H

Max.rear feeding size 4000*2100

Sawing Speed(m/min)

150

Saw Carrier Return Speed(m/min)

200
Max. Feeding Speed(m/min)
95
Main Blade Motor(kW)
18.5 Variable frequency
Scoring Blade Motor(kW)
2.2 Variable frequency
Saw Carrier Motor Power(kW)
7.5 Linear Motor
Feeding Motor(kW)
2
Total Power(kW)
45
Overall Size (L)(W)(H)(mm)
12970L*7570W*2030H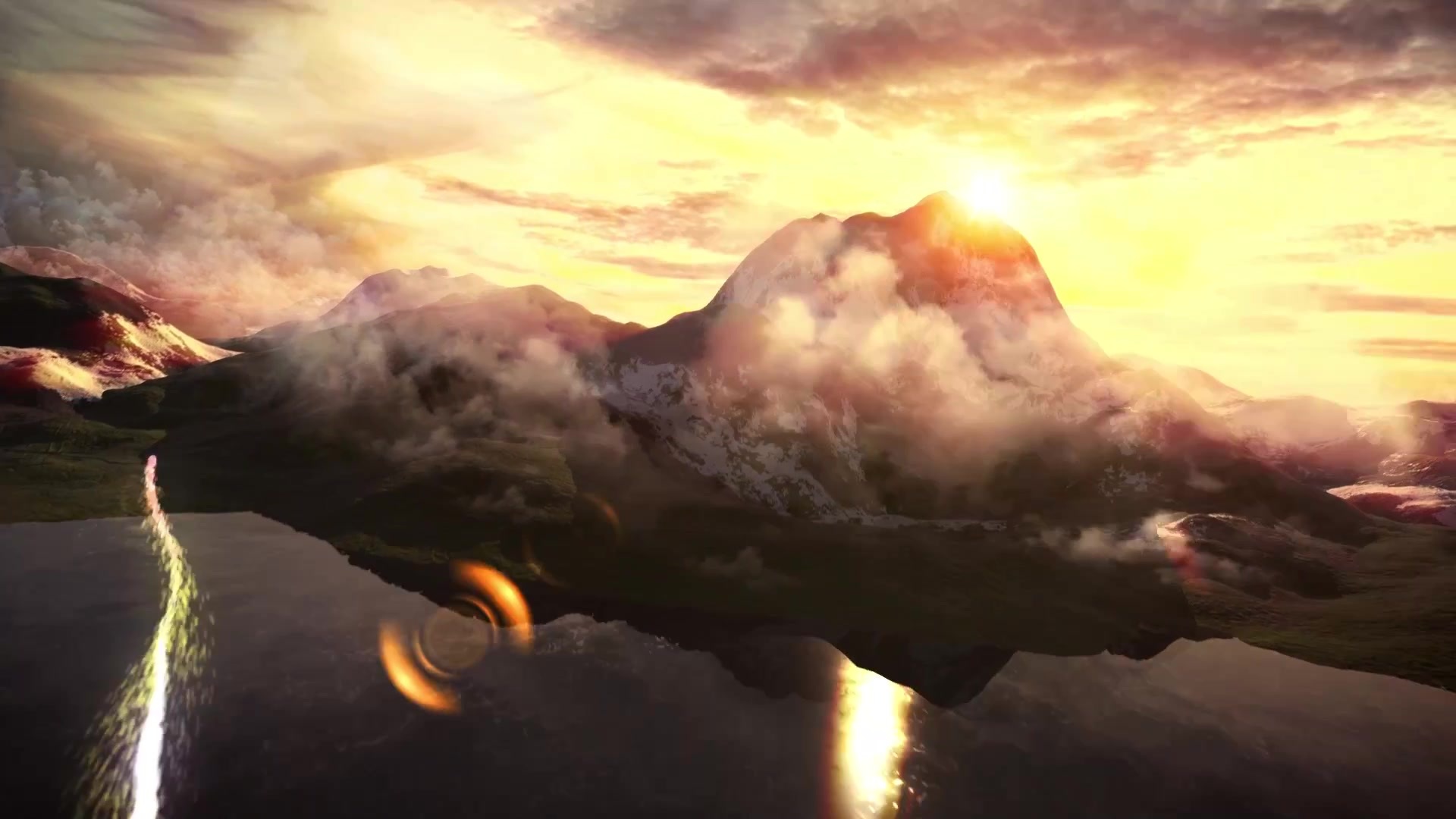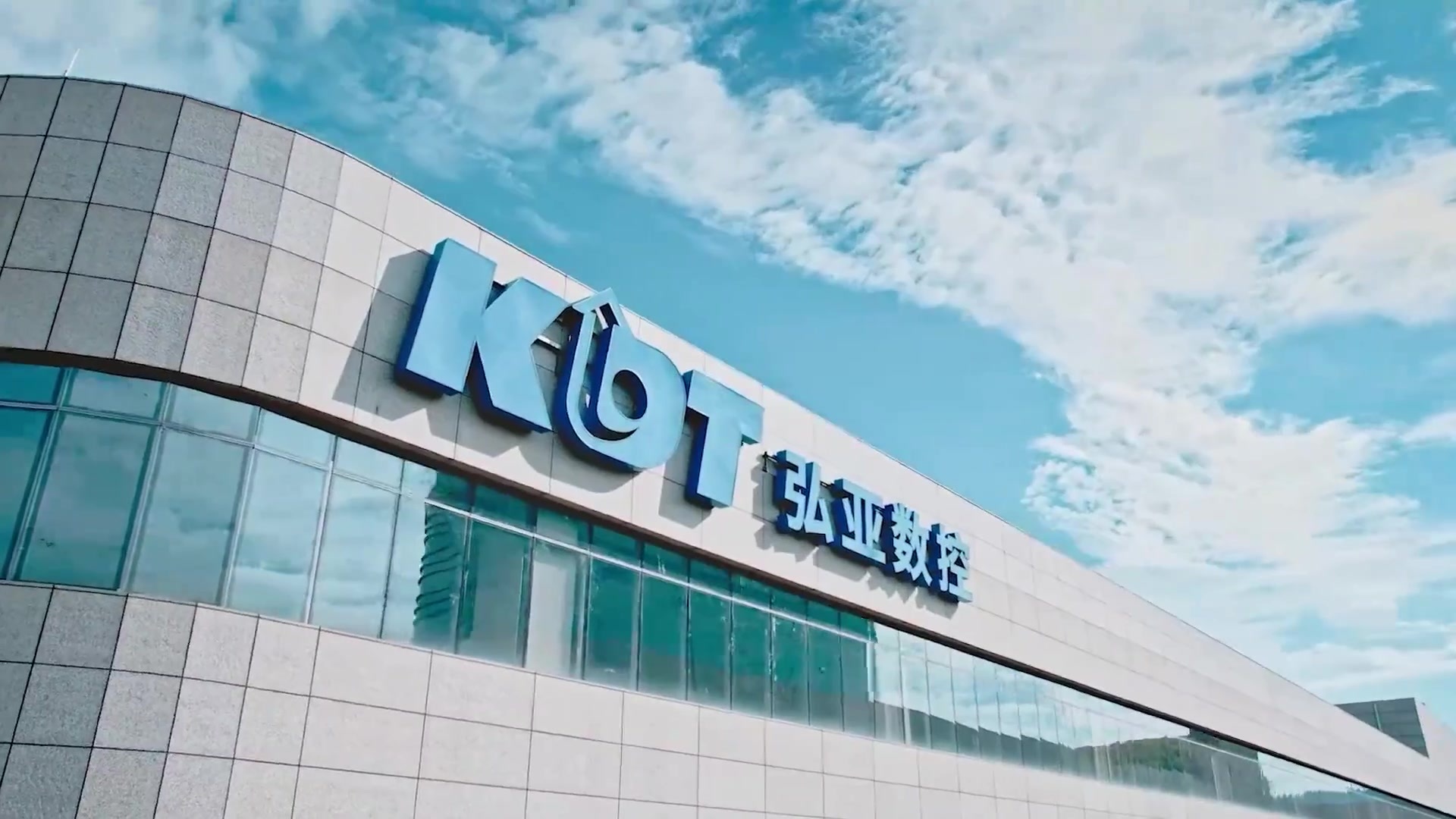 Hongya CNC Group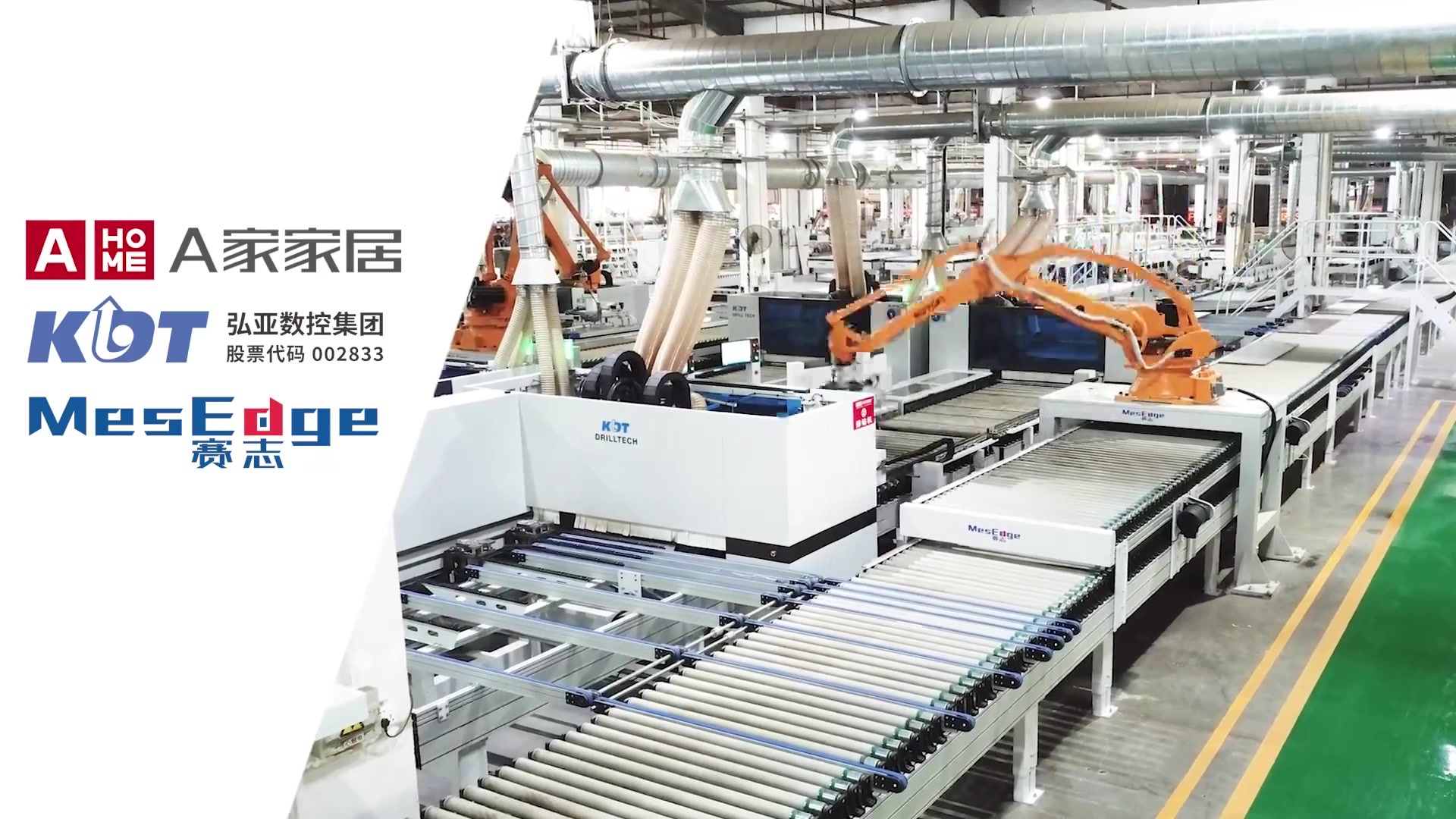 Customer Case
Leave us a message
Get in touch with our team in good time, happy to help you help
*Note: Please be sure to fill in the information accurately, and keep the communication unblocked, we will get in touch with you as soon as possible